Will LMFA and SIEB Stocks Get Limited Trades Amid Reddit WallStreetBet Affects AMC and GME?
The power of forums and social platforms shows off a vast effect on stocks as well after unstoppable protests recently occurred due to streaming capabilities. Restricting and limiting certain stocks on trading platforms have become normal after experiencing the AMC and GME stocks' rocketing prices without having a piece of solid news that could back their growth.
Robinhood, TD Ameritrade, and Webull are imitating Facebook and Twitter to stop the devastating bubble effect in stock exchanges. Removing the rocketing stocks for individuals and giving easy access to hedge fund managers has actually raised lawsuits from juridical knowledge bearing traders.
If both SIEB and LMFA enjoy more than 300% the trading platforms will surely restrict their trading activities. So, buying such shares could freeze your hard-earned cash. Trading the most active OTC shares often creates a huge buzz but restrictions aren't always seen.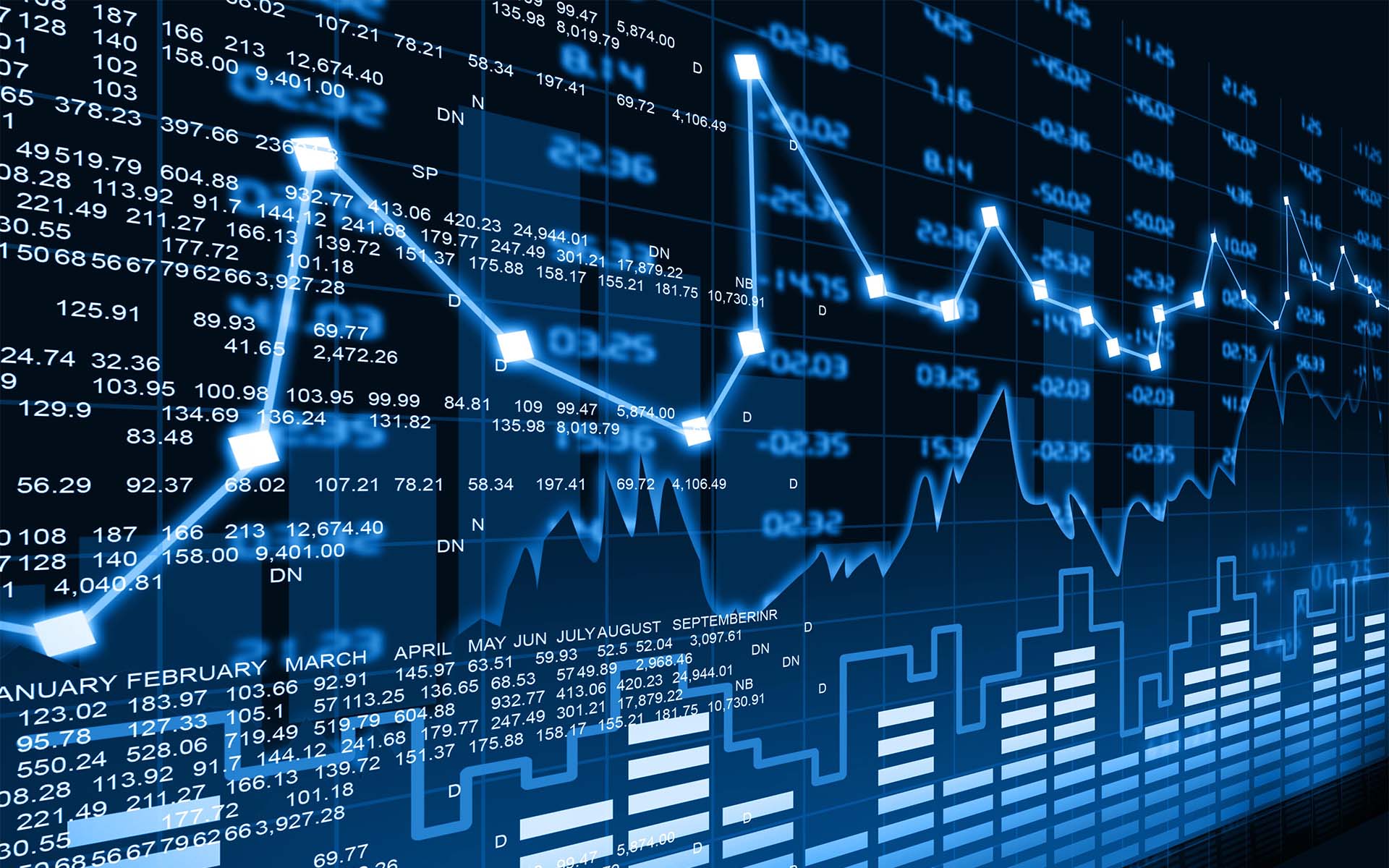 Editor and Computer Expert
A hardcore tech enthusiast and computer expert Uson Abdilazhanov who holds a degree in communications started writing in his personal blogs since 2012. That time he was interested in the technical part of the computer. But now the software aspect plays an important role in his career. Currently, he runs a PC building and repairing shop which helps a lot of designers and gamers who always like to try new things.