Will Moderna (MRNA) Stock Hit $200 In June After The Recent Momentum?
Moderna (NASDAQ:MRNA) has emerged as one of the more popular stocks to follow in recent times due to the stupendous success of its COVID 19 vaccine.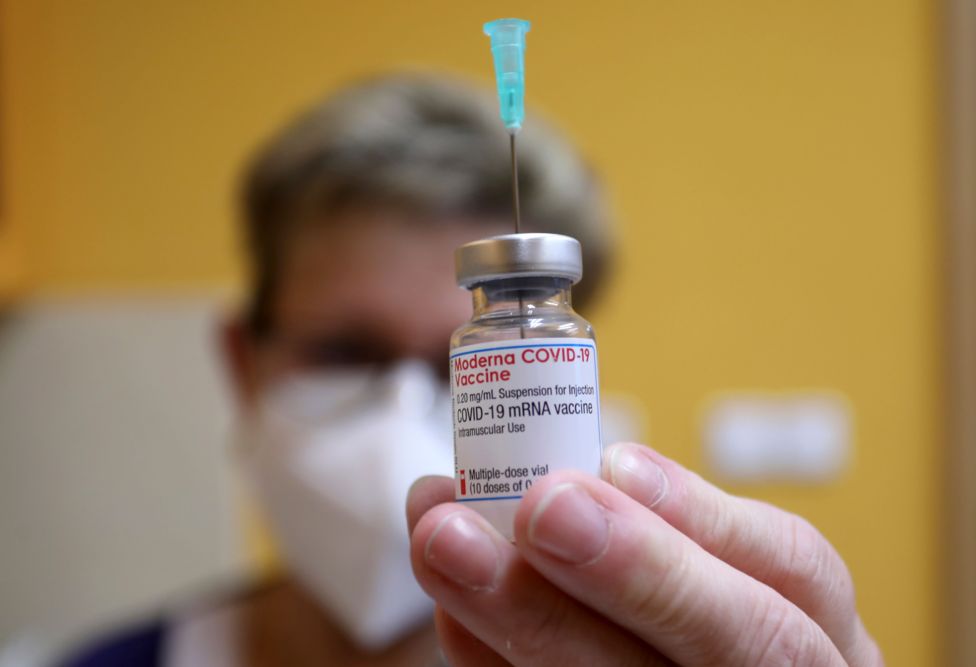 More importantly, the company is now being regarded as the company that could determine the direction of mRNA vaccines and that could bring the stock into further focus among many investors. The stock is now trading at $166 a share and the company commands a valuation of $166 billion.
While that may seem overvalued considering the first-quarter earnings of $1.2 billion from Moderna, it should be noted that the company now has a cash pile that can help it in financing broad-spectrum research. For instance, beyond the COVID 19 vaccine, the company is now working on a vaccine against Cytomegalovirus and it is already in the second phase of trials. Hence, even after the COVID 19 vaccination drive is over, there might still be a lot of upside to the Modern stock.