Will Naked Brand (NAKD) Stock Reach $1 This Month?
According to the graph for 5 days, Naked Brand stock is volatile because of quick short-term traders. Firstly, it went without huge movements for 4 days, but at the end of the week, it started to grow. From $0.5 shares increased to $0.7, then it plunged and reached $0.619.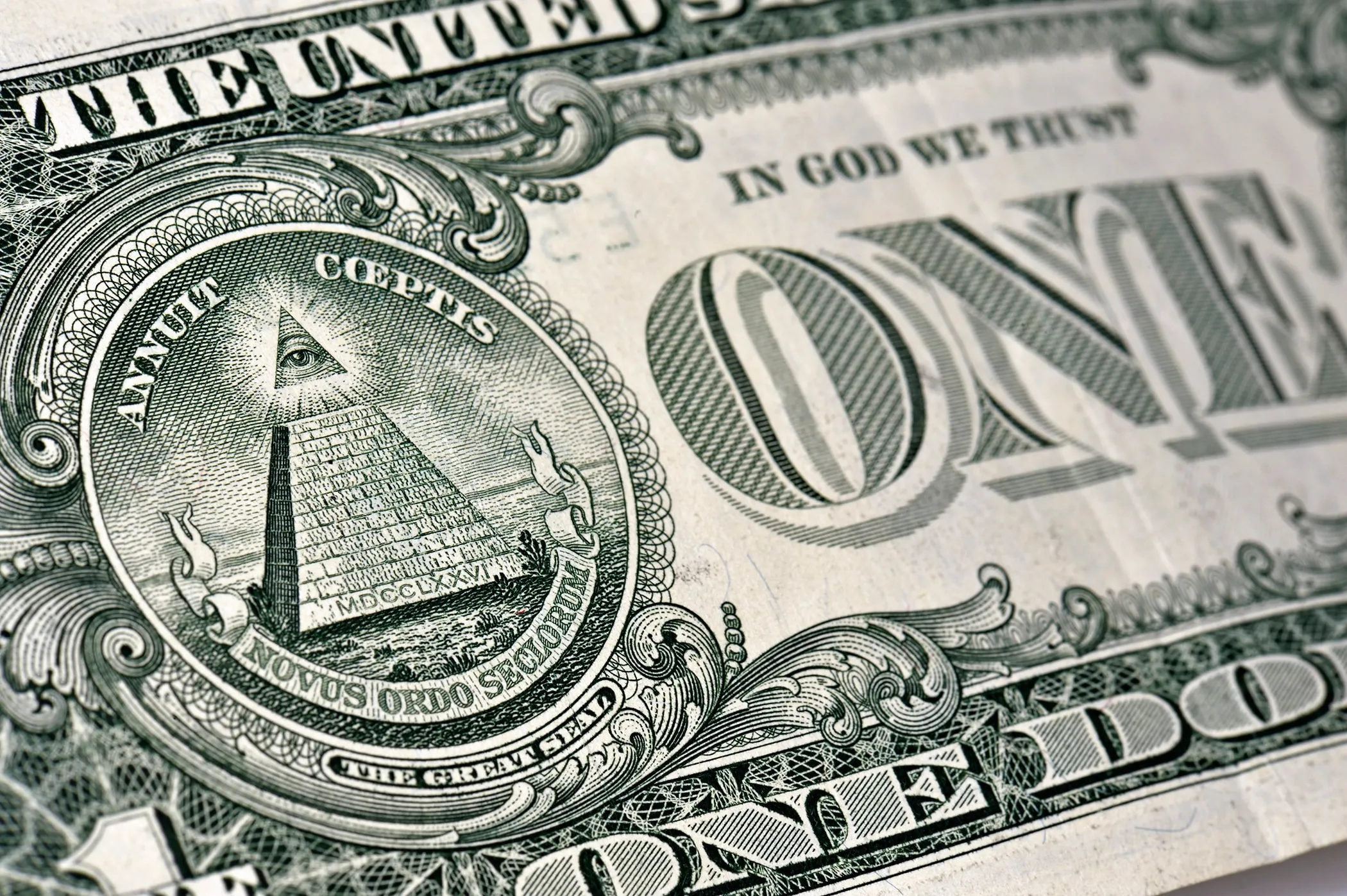 The stock cannot go above $1, but there is a good solution for that. The company wants to go down to the reverse split way. This will probably lead to success, and the company can already get out of the bottom under $1 and move forward. The company is so confident that with $270 million in cash, it can discover appealing e-commerce acquisitions that it hired a mergers and acquisitions expert.
On the other hand, the company has only one chance to attract investors, however, such fluctuations in prices cause distrust to investors. Analyzing the last month, this is what is happening, the shares are soaring and falling sharply respectively. If the company goes on a steady increase within at least a week, investors should consider owning stocks.
Editor in Chief.
Living in the era of dynamic tech change Alex decided to stay tuned in changes that make any person find comfort and adapt to new devices. Furthermore, gaming became his passion for spending leisure time with his close ones. Although, he has a degree in Business Administration (majoring in Finance) writing for technology and as well as finance has been one of the precious aspects of his life