Will Novan (NOVN) Stock Skyrocket As A Result Of Positive Findings COVID-19 Drug?
On the 6-month stock chart, you can see that Novan (NOVN) has been hit severely by the economy. However, if you look at the chart for the past five days, you can observe a steady price increase that has now hit $9.04. What does the future hold for the company?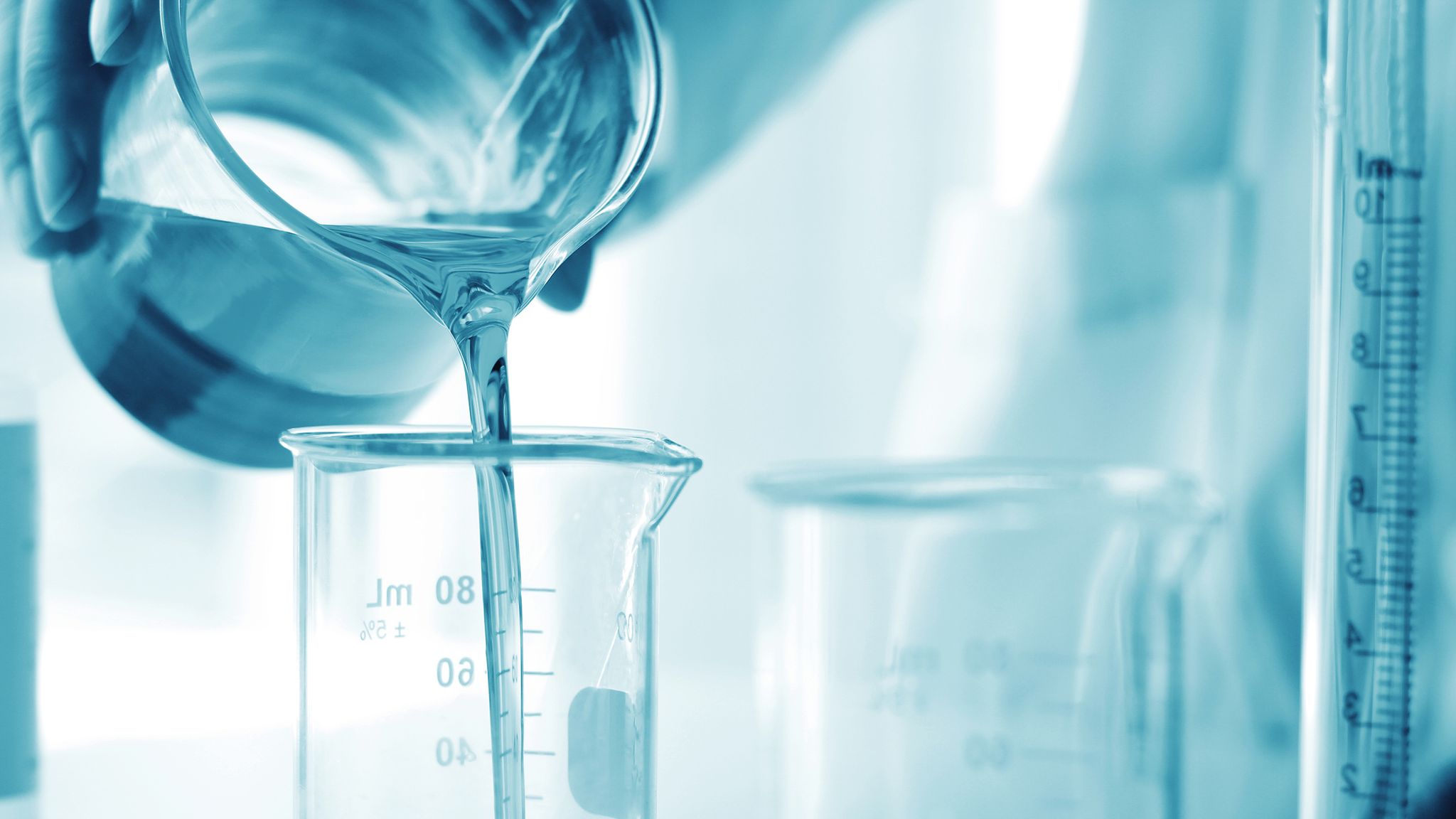 In two separate in vivo transmission investigations, sodium berdazimer slows the course of SARS-CoV-2 infection. Intranasal delivery appears to be well-tolerated and safe, according to preliminary toxicological and pharmacological results. In light of these encouraging findings, the company is looking into developing antiviral medicines for COVID-19, a condition caused by the SARS-CoV-2 virus, both domestically and as part of a potential strategic partnership for this initiative.
Novan's SMS efforts and the development of the SB019 intranasal medicine for usage in the firm continue to be supported by Catalent, a prominent global provider of advanced drug delivery, development and manufacturing technologies, biologics, cell and gene therapies, and consumer health products. Still, these encouraging outcomes do not guarantee a 100% success rate, therefore investors should proceed with caution while assessing this company.
Biotech, Tech, and Crypto reporter
Anthony Gonzales brings 3 years of experience in helping grassroots, mid-sized organizations and large institutions strengthen their management and resource generating capacities and effectively plan for the future. He is also a mentor and professional advisor to artists working in all disciplines. He is the gold medalist from St. Marco University of Science and Technology in the Bachelors of Financial Management as well.