Will Novavax Be One Of The Largest COVID-19 Vaccine Suppliers In The World?
On the last day of September, the stock price dipped 24% from $210.7 to $160.6 after a 3-day stagnation. Since the beginning of the new month, the worth hasn't changed significantly. The last trading session was closed at $ 170.
Within two years, Maryland-based Novavax plans to produce billions of vaccine doses, mainly for low- and middle-income countries, making it one of the largest COVID-19 vaccine suppliers in the world.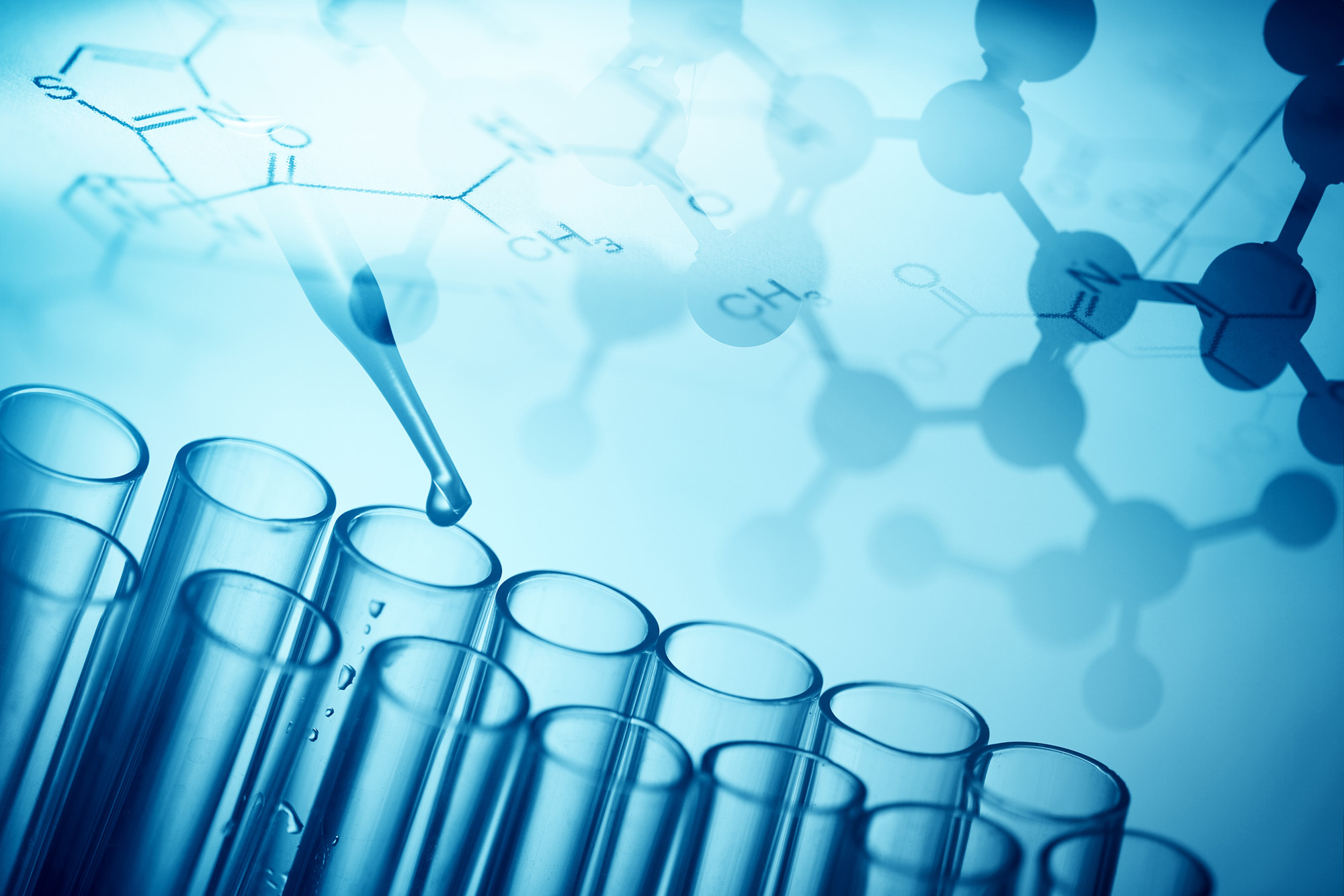 In Chile, forestry experts are tending a plantation of seedlings whose bark promises to create potent vaccines. Quillay trees, technically known as Quillaja Saponaria, are rare evergreens that have been used in recent years to create the highly successful shingles vaccine and the world's first malaria vaccine. Now, two saponin molecules, made from the bark of branches cut from old trees in Chilean forests, are being used for a COVID-19 vaccine developed by drug manufacturer Novavax. These chemicals are used to create an adjuvant, a substance that boosts the immune system.