Will Palantir (PLTR) Stock Recover in April After The Recent Slide?
Palantir Technologies Inc (PLTR) performed considerably well last year, but shares have dropped by almost half from January highs driven by the Reddit frenzy, which drove AMC Entertainment and GameStop to unsustainable valuation.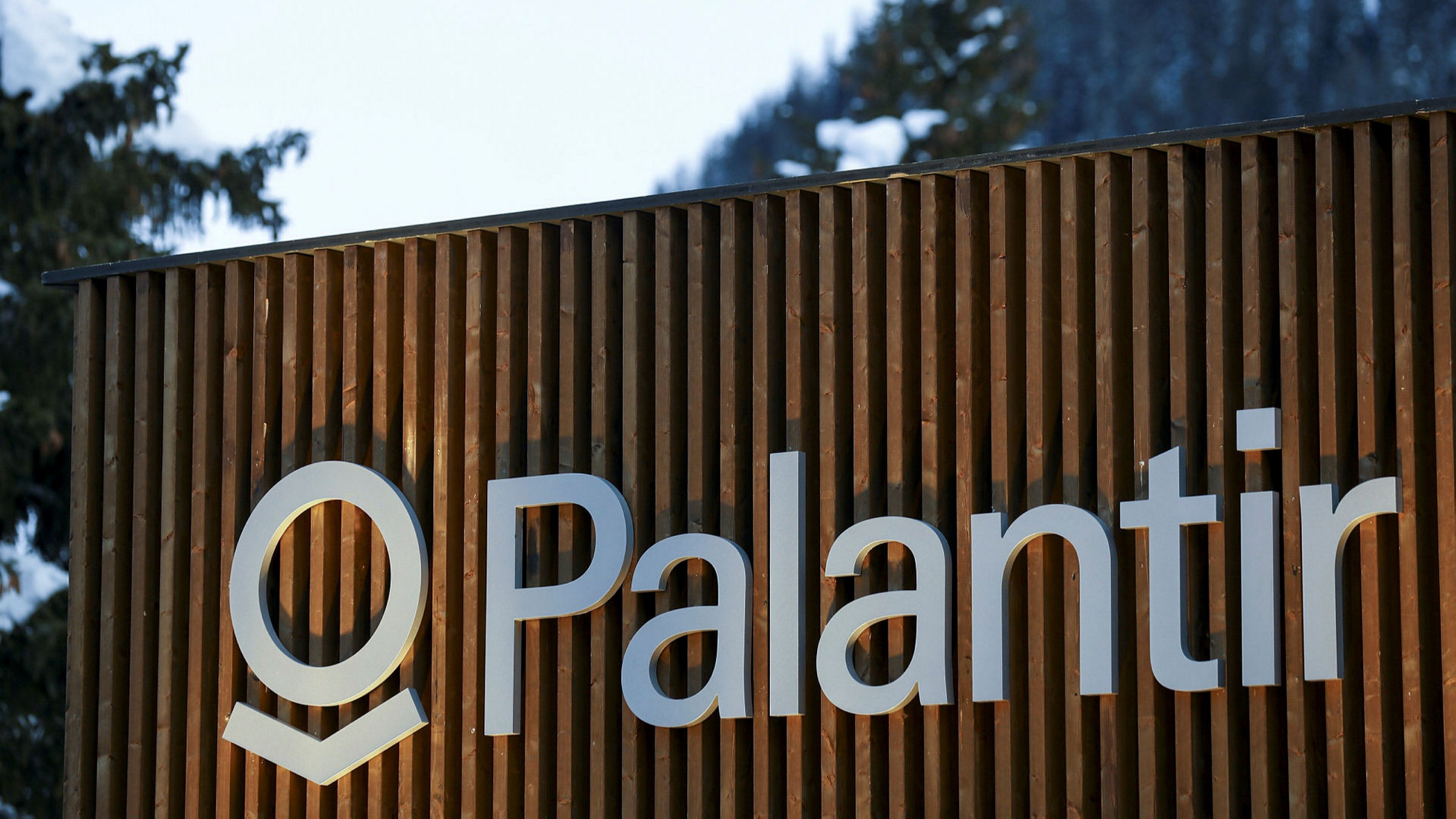 Before the stock was overheated, it traded at $28 in late last year, but at $23, the stock isn't certainly cheap, but after a strong year and more growth expected, the concern is whether it is cheap enough. Last year the company reported a 47% YoY revenue increase #with an adjusted operating profit of $104 million. This was exceptional, and the performance supports several pillars for a bull case for the stock. The company, established as a US intelligence agencies contractor, has been expanding in the market to support its $42 billion valuations.
Palantir expects 30% revenue growth this year, so it could also have an impressive year. However, despite the recent pullback, the stock seems to be expensively priced. The company trades at 27X its revenue, but this doesn't make it's a sell considering other peers have bigger multiples. This is a growth stock to watch in the coming months.