Will Property Solutions Acquisition (PSAC) Shares Soar After Faraday Initiates the Merger Deal?
EV boom is a long term joy for tech-loving investors who think all EV stocks are like Apple's or Amazon's shares which always keep growing steadily. How about special acquisition purpose companies (SPAC) that aid EV startups to go public? Their shares usually rocket upon merger or acquisition deal with high tech firms.
Property Solutions Acquisition (NASDAQ: PSAC) is one of the SPAC that may assist EV startup, Faraday, to raise funds from a national stock exchange after they successfully merge. Meanwhile, Faraday is only considering the Property Solutions among dozens of SPAC.
If the merger happens PSAC will surely blast off crazily as investors normally buy such EV-related stock. Right now, PSAC shares are up by 40% in the premarket amid cheering news for the EV fans. Perhaps, the stock will keep growing slowly because of only expectation from traders. Faraday may choose another SPAC that will be suitable with its terms and conditions.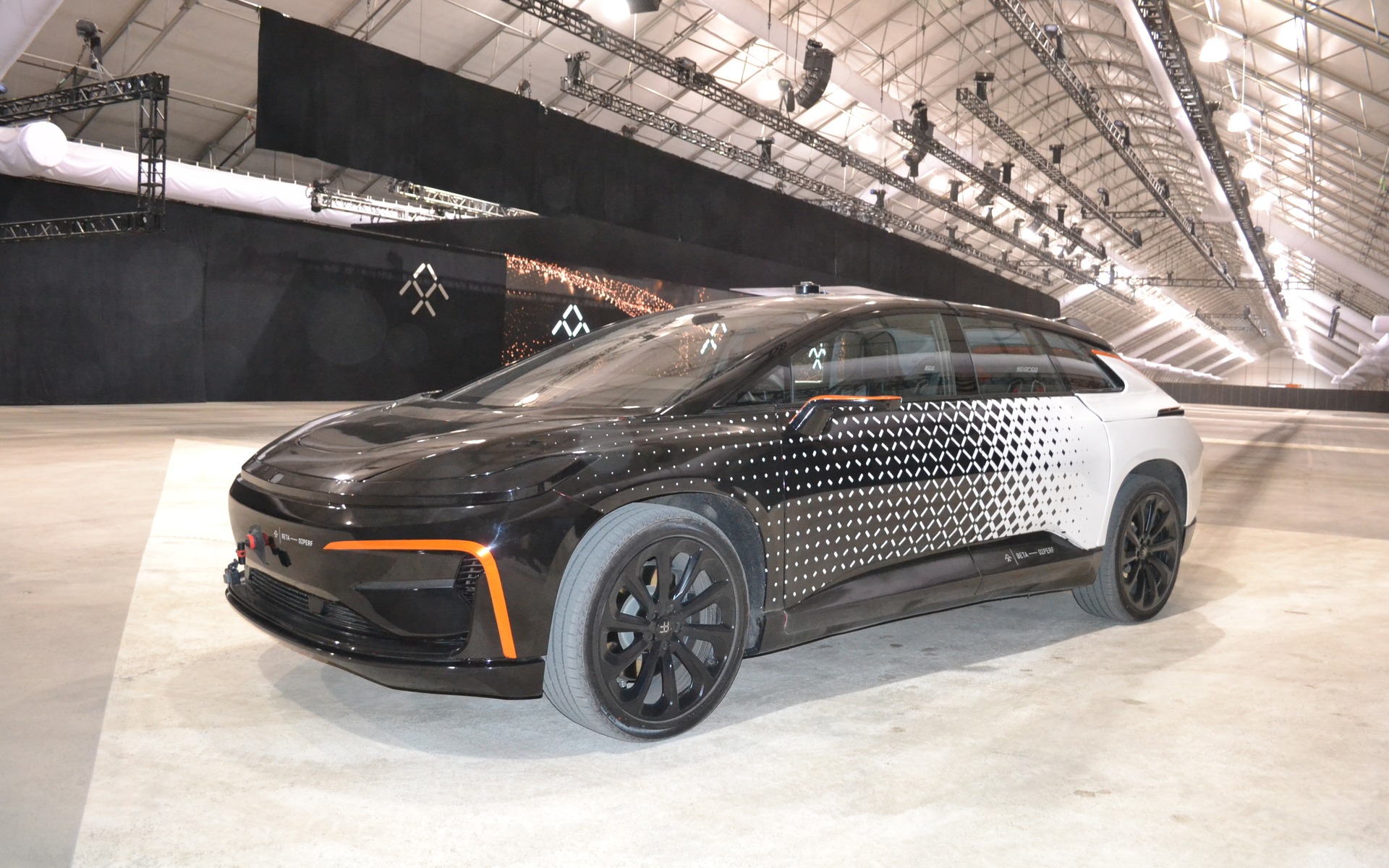 Finance and Entertainment Reporter
Richard is a bottle of wine – the older the sweeter. He has already found the sweetest hobby in writing entertainment and finance news for Own Snap. Readers get the updated posts regularly from him searching for real-time news.