Will Tesla (TSLA) Stock Fall Below $600 Next Week?
Since the end of April, Tesla stock has fallen by 18%. On April 26, it was worth $739.13, but a week later the stock began to fall until May 19. It reached $554.9. After the last closing, the shares fell by 0.29% and now trades at around $614.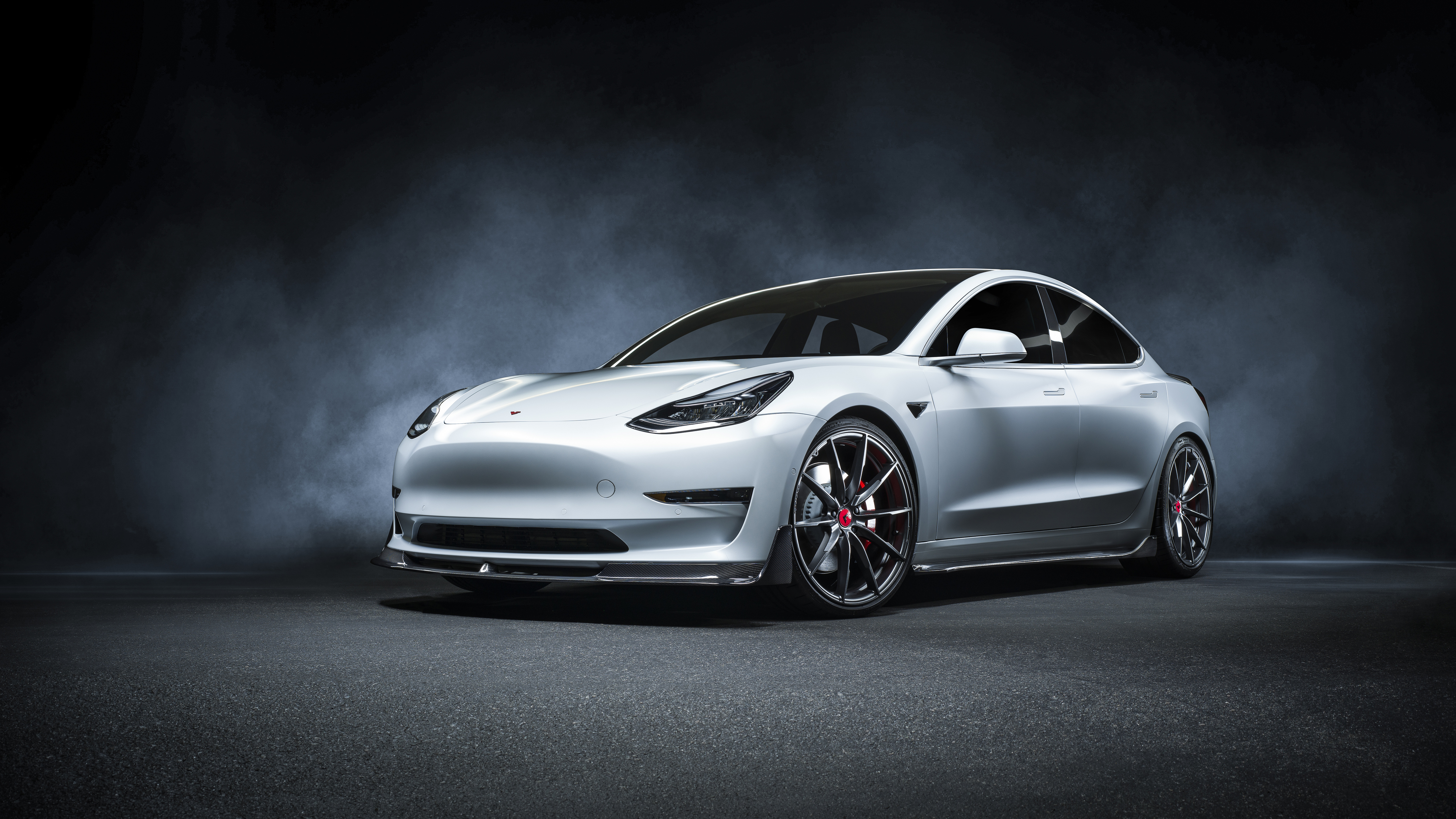 According to fool.com, a website that informs finance and business news, Tesla (NASDAQ: TSLA) stock is one of two companies, which have possibilities to be most suitable stocks to pick during Market Correction and it may help you survive market ups and downs.
The US stock market has been highly volatile in the past few days. Consumer Price Index (CPI) compiled indicator, used to gauge inflation, and it came in at 4.2. This fact has made many justifiably nervous about the possibility that the credit and monetary policy will be tightened, which negatively affects stock.
Editor in Chief.
Living in the era of dynamic tech change Alex decided to stay tuned in changes that make any person find comfort and adapt to new devices. Furthermore, gaming became his passion for spending leisure time with his close ones. Although, he has a degree in Business Administration (majoring in Finance) writing for technology and as well as finance has been one of the precious aspects of his life