Williams Industrial Services (WLMS) Hits New High: a Good Breakout?
If you are looking into stocks that made considerable gains on Wednesday then it might be a good move to take a look at the Williams Industrial Services (NYSE: WLMS) stock.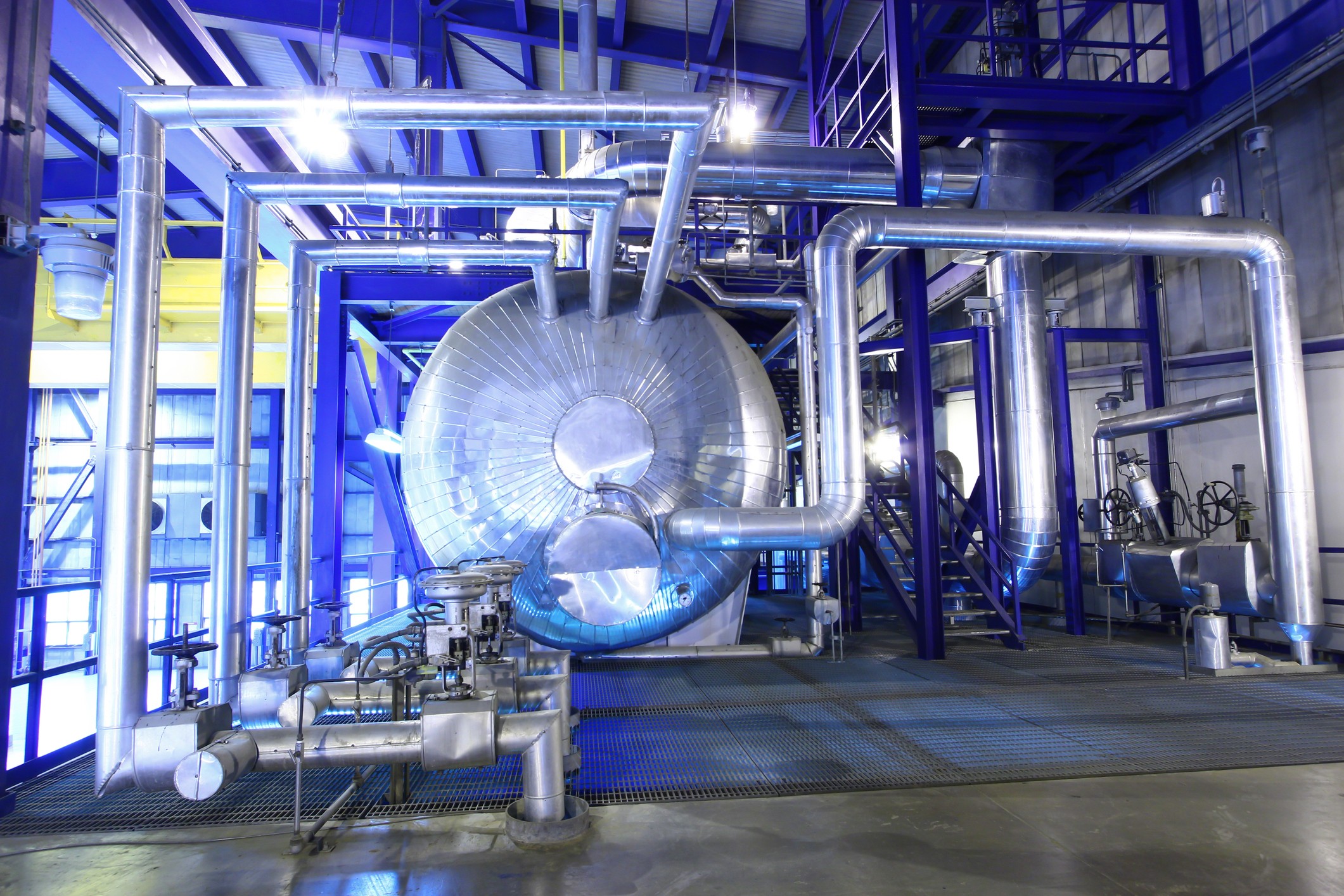 The Williams Industrial stock soared by as high as 18.3% yesterday but at the same time, it ought to be noted that there was no news about the company that could have triggered that sort of a rally. That being said, the company announced its financial results for the fourth quarter last month and it might be worthwhile to take a look.
In the fourth quarter, Williams Industrial suffered a loss of $992,000 and that is a significant development considering the fact that in the year-ago period, the company had actually recorded a profit. It works out to a loss per share of 4 cents. The company, which provides services to the energy industry, managed to record revenues of $64.1 million, which was substantially lower than the $269.1 million in revenues posted in the year-ago period.
Finance and Entertainment Reporter
Richard is a bottle of wine – the older the sweeter. He has already found the sweetest hobby in writing entertainment and finance news for Own Snap. Readers get the updated posts regularly from him searching for real-time news.