Windtree Therapeutics (WINT) Stock Soars 44% In Pre-Market: Time To Profit Huge.
Last Friday, Windtree Therapeutics stock closed at $1.81. Nevertheless, on the first day of the week, it is looking impressively: the price is currently at $2.61, marking a tremendous 44% gain. What is the buzz? Last week, the company has published Q2 results and also essential business updates. It progressed in the company's lead program for istaroxime in the treatment of early cardiogenic shock due to heart failure characterized by very low blood pressure and risk for hypo-perfusion to critical organs. This study is designed to build upon the phase 2 program where data showed istaroxime to improve cardiac function and dose-related increases in systolic blood pressure.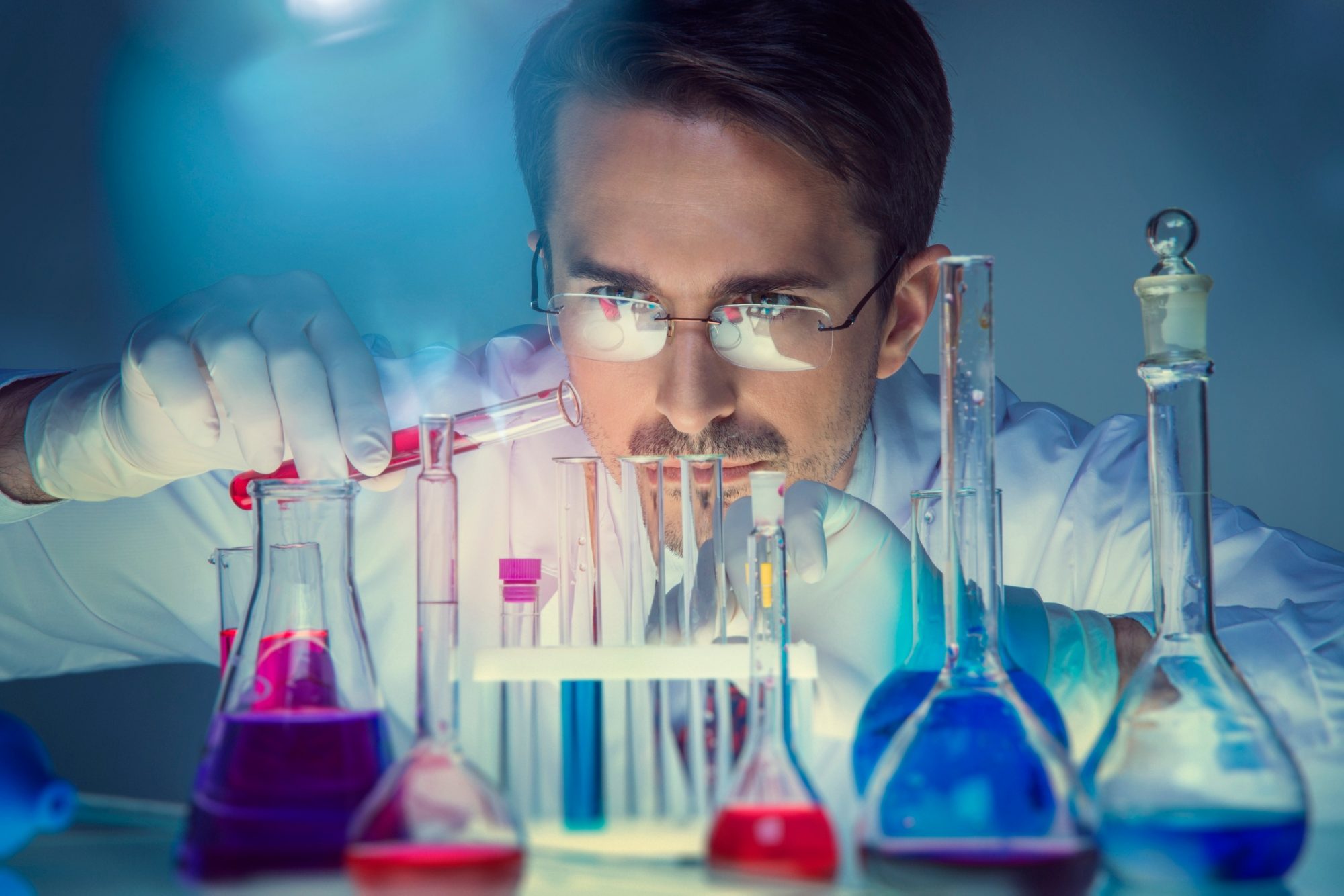 Continued advancement of a clinical trial of lucinactant for the treatment of COVID-19 associated lung injury (COVID-19 ARDS, acute respiratory distress syndrome). Given the changing patterns of COVID-19 due to both vaccines and variants, the company is expanding the study to include select sites in Argentina where case counts and the number of severe COVID-19 patients in respiratory failure are high.
Continued to advance multiple business development activities, including exploring regional-based licensing with istaroxime, specifically in Asia, to support clinical development costs and activities as well as with the SERCA2a activators globally for development in chronic heart failure. To find more about other updates, you can visit the company's website.
Finance and Entertainment Reporter
Richard is a bottle of wine – the older the sweeter. He has already found the sweetest hobby in writing entertainment and finance news for Own Snap. Readers get the updated posts regularly from him searching for real-time news.