Wojak Finance Tokens Make A Wondrous Move: A Bullish Move?
With the commencement of the second round of Wojak trading last night, many investors, particularly from Asia and the Middle East, bought in Woj Token. This resulted in a price pump occurring in less than a few minutes by achieving as high as 10013% in the last 24 hours. This pump piqued the interest of a large number of investors, prompting them to take extraordinary risks with this charity token. By the way, the crypto is now open at $0.065022.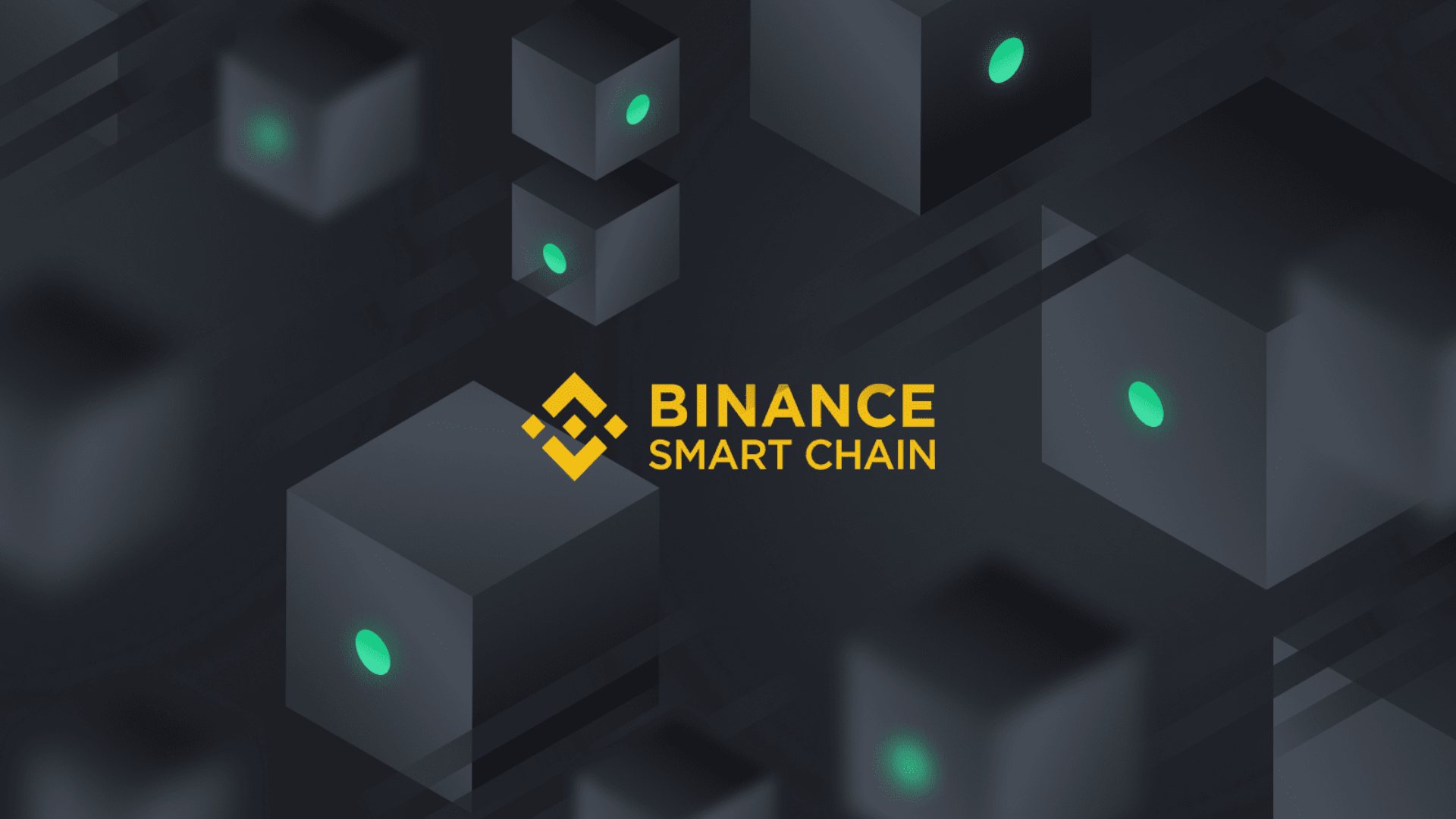 The Wojak token has been functioning on the cryptocurrency market as a charity token for about three months. However, it has finally joined the market, and trading officially began on October 1. Due to the frequent burning of tokens, this offer will be "hyper deflationary." The next step of Wojak Finance's technological efforts and developments will include deploying a universal smartphone app in key markets. The app will show the user's WOJ token balance, token burn event schedule, LP reward rates, CoinGecko status, one-click Buy Now modules, the latest news and project updates, and QR code issuance tools.