WOLVERINU Token Impressively Soars Since Its Launch: A Good Buy Now?
The current price of WOLVERINU is $0.00000000003, and during the last 24 hours, it has achieved over 42%. By the way, the project was launched last month on Ethereum, and after two weeks, it has been listed in CoinMarketCap, CoinGecko, Shibaswap, Fegex. Wolverinu reached 21,000,000 Market Cap within nine days, and now the number of holders is represented 14,000. Hence, it had an amazing run last month, gaining around 496% with a trading volume of $614,579.16. By now, it can be seen that the price is still trying to create another high. Recently, it is announced that trading will be open for $WOLVERINU on Bitmart.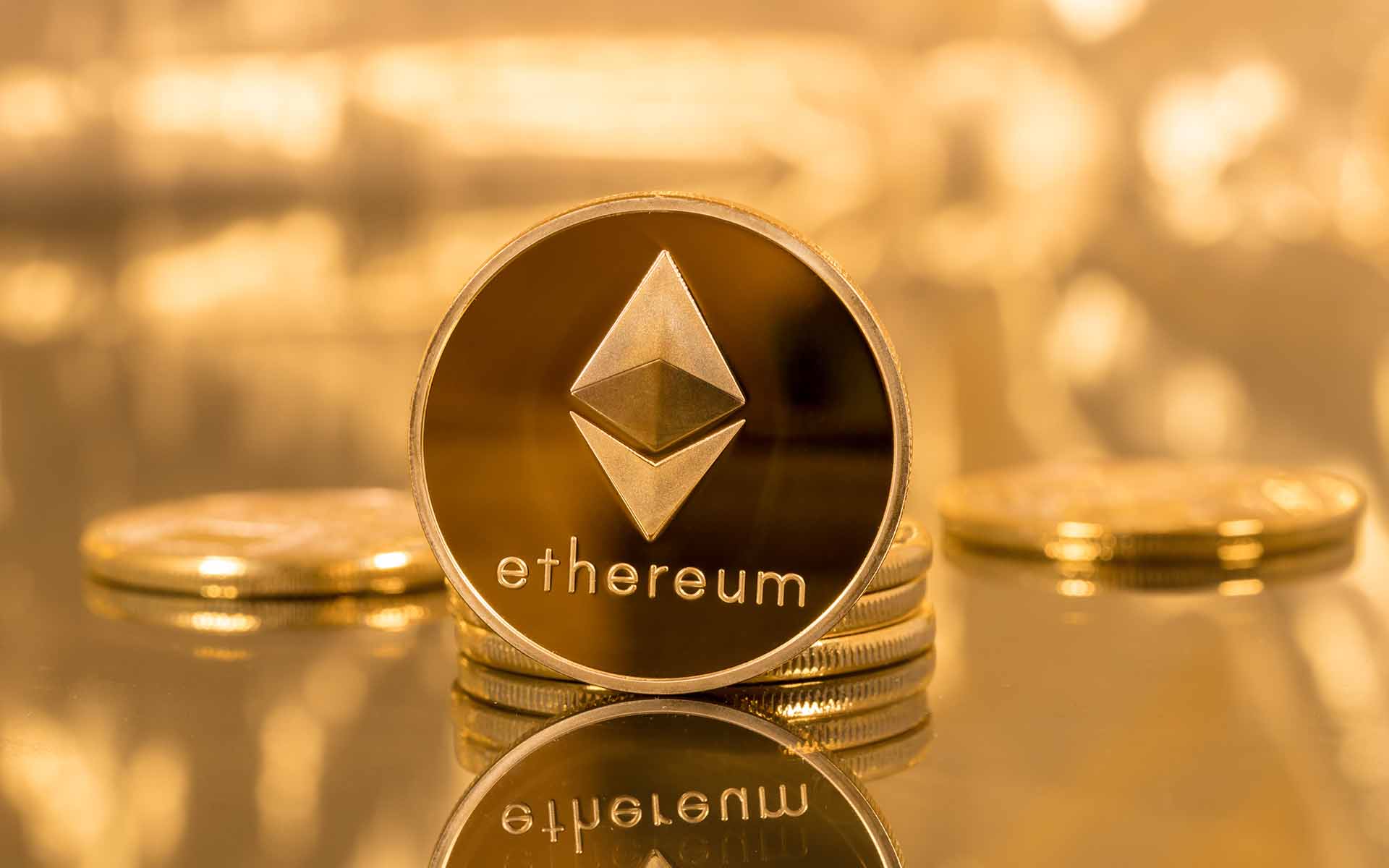 WOLVERINU platform quickly gathered followers. The system aims to achieve the game to earn NFT on Metaverse, NFT Marketplace, betting functionality on their website, and much more, as indicated in their roadmap. Also, according to the roadmap, it is planning to release beta footage of the WOLVERINU PS2 Game and present the halfway progress of Wolverinu P2E Game. Looking at the growth and position of the WOLVERINU token on the market, one cannot believe that the project was less than a month old at the time of this publication. WOLVERINU is an ERC-20 token.