World Class Extractions (PUMP.CN) Express Delivery Starts A Patented Technology In British Columbia With City Cannabis.
The stock of World Class Extractions On June 21 commenced at Can$0.0200 and with some volatilize until July 15 the stock also made up a month ago but in the interval between these dates the shares did not exceed more than Can$0.0250. Yesterday the stock skyrockets by 75% from Can$0.0200.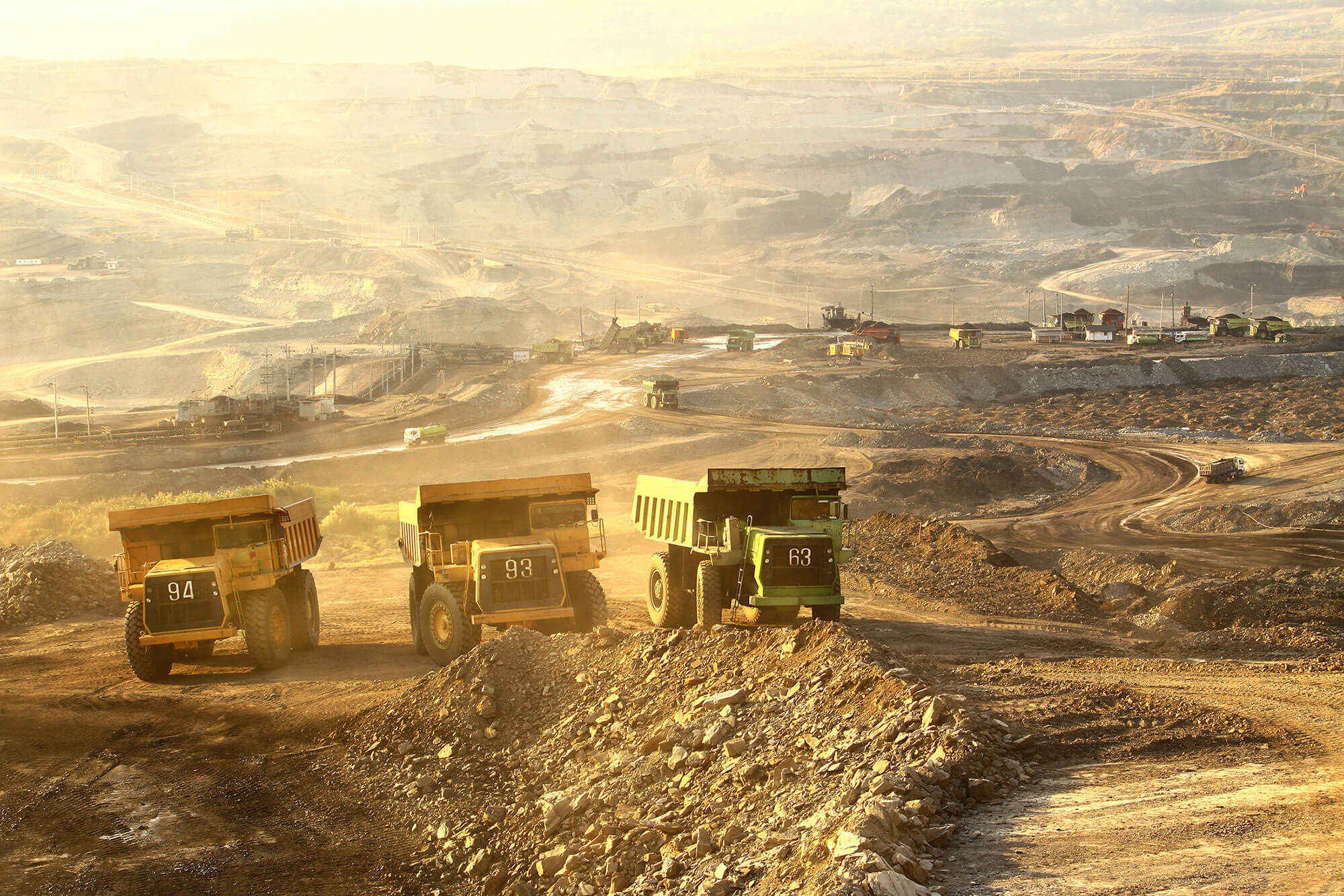 World-class Extracts Inc. is pleased to announce that its subsidiary, Pineapple Express Delivery Inc., a company in which World-Class has a controlling stake, is implementing its reliable, patented technology platform CannDeliv – in British Columbia. PED has enrolled in a licensing deal with City Cannabis Corp. to facilitate the sale of B2C cannabis in the city.
Additionally, the License arrangement, Pineapple Express Delivery, allows City Cannabis with API integration, delivery program development, support, access, and driver training services for its reliable proprietary CannDeliv software. PED CannDeliv technology focuses on providing safe and easy delivery of cannabis reliably and in full compliance with provincial and federal regulations while providing special dispatching, real-time tracking, tracking chain, delivery confirmation and signature collection, real-time customer tracking page, SMS customer notifications, customer service, and driver support.
Finance and Tech Contributor