XCAD Network (XCAD) Jumps 51.4%: Time To Invest?
During the last day, the prices for XCAD crypto have been showing a positive change. Taking look at the chart for the last 24-hours, we can clearly see that price moved upwards from $2.72 closing at $4.14 with the peak at $4.83, which represents 51%. Moreover, the Market Cap of XCAD is $70,727,445 along with the 24 Hour Trading Vol of $15,233,891. Also, the Market Cap Rank of the crypto is equal to #495, and the Trading Volume is $15,199,437. Finally, Circulating Supply for today is 16,923,882 and the Total Supply is making up 199,105,531.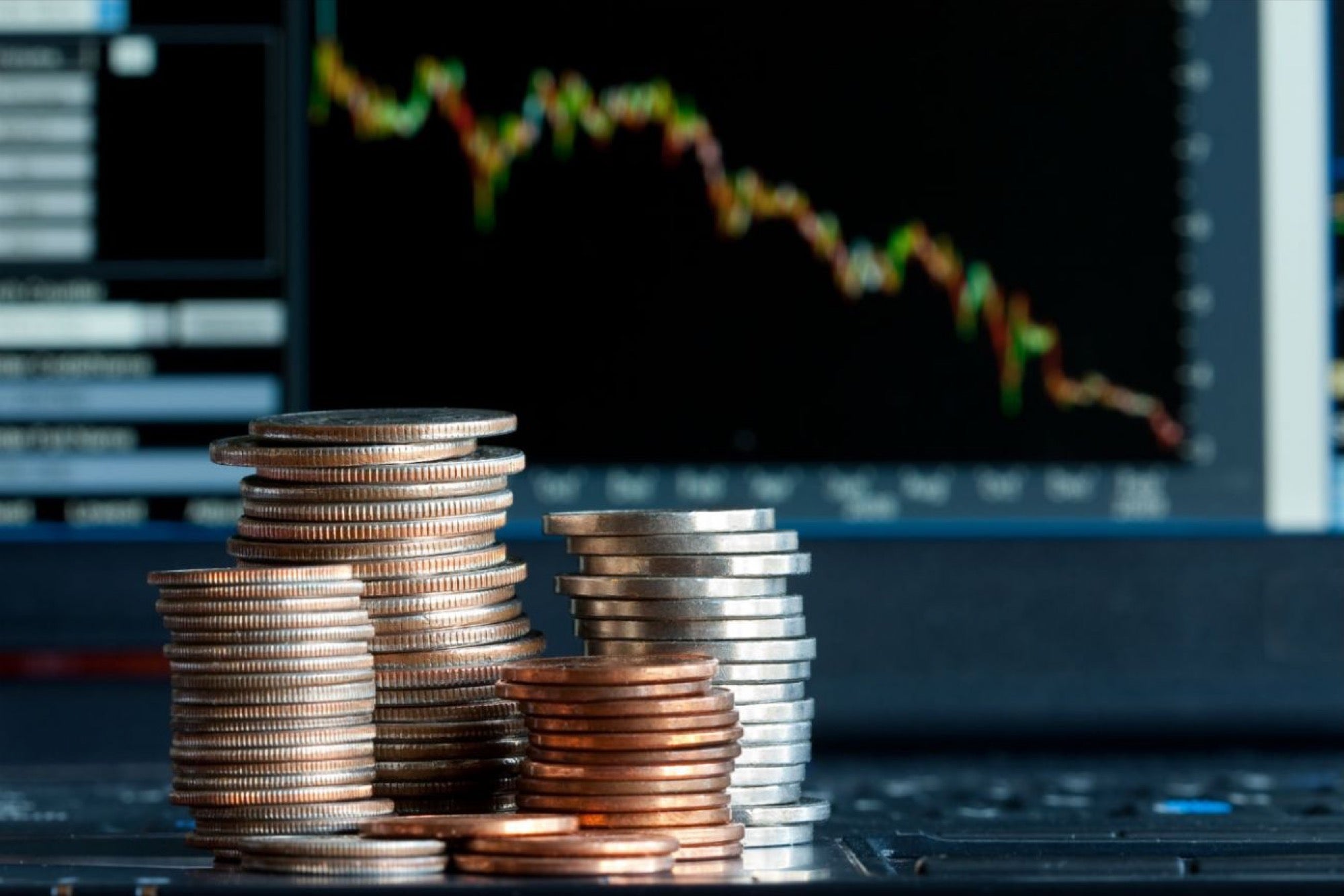 Xcad Network is providing a De-Fi solution for Creator monetization through the tokenization of YouTubers. Xcad Network will revolutionize Creator monetization by creating a tokenized Economy and marketplace. XCAD Network also has an existing online education platform teaching aspiring YouTubers on a subscription basis with over 120+ videos, taught by some of the UK's biggest YouTubers with over 50m subscribers combined.