XL Fleet (XL) Reverses Sharply From Highs: A Good Opportunity?
The XL Fleet Corp (NYSE: XL) stock has taken a bit of a hammering over the course of the past months but last week, the stock seemed to be in recovery mode. The stock lost as big as 78% over the past four months but last week, it tried to mount a recovery against the rout.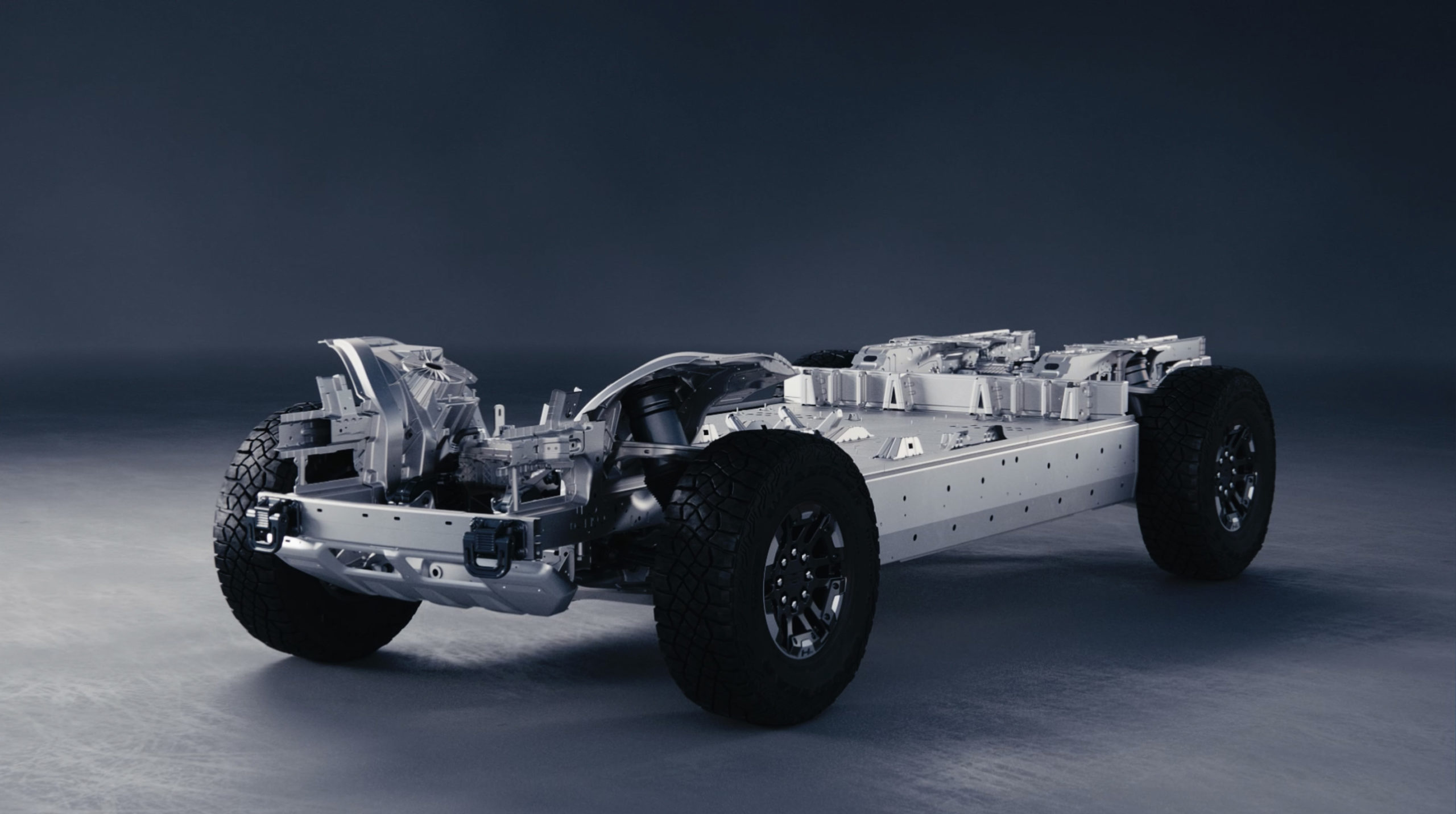 The fall in the stock was further aggravated in February when a short-seller report stated that the sales order had been exaggerated by XL Fleet. However, last week, the stock recovered after the company announced that it received a new order with regards to the electrification of trucks powered by fossil fuels. The order in question came in from Apex Clean Energy, a wind and solar power facility operator which is based out of Virginia.
This order marks the first effort from Apex with regards to fleet electrification and it is going to consist of electrification of as many as 19 Ford manufactured pick-up trucks.
Editor and Computer Expert
A hardcore tech enthusiast and computer expert Uson Abdilazhanov who holds a degree in communications started writing in his personal blogs since 2012. That time he was interested in the technical part of the computer. But now the software aspect plays an important role in his career. Currently, he runs a PC building and repairing shop which helps a lot of designers and gamers who always like to try new things.