XpresSpa (XSPA) Seems To Gain Momentum Again After Using Rapid PCR Testing Option To Speed Up The COVID-19 Testing
Having negative COVID-19 results gives a huge opportunity to travel around the globe as crowded places (airports, hotels, resorts, restaurants) are so much involved in health protection.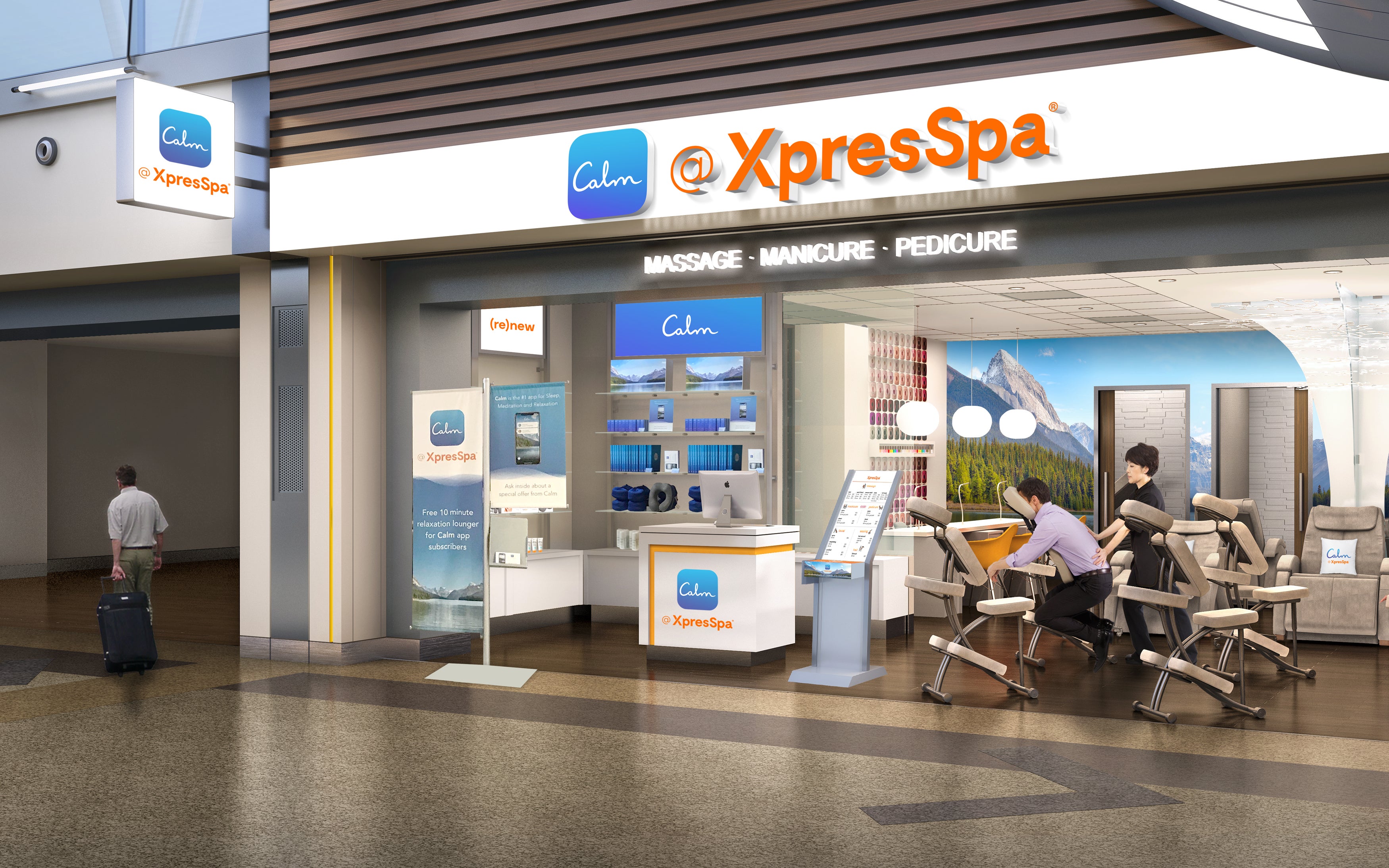 The health and wellness services company that XpresSpa (NASDAQ: XSPA) provides spa services and related products at airports, just announced a rapid PCR-based testing platform to save more time for travelers.
This option will enable XpresSpa to gain more exposure in front of the public and gain more trust from clients who may buy the XSPA shares gratefully. Marketing the brand also gives more exposure to the stock which can even be a penny or weak with negative EPS. Perhaps, XSPA will jump suddenly on millions of volumes before even making the EPS positive.
Editor in Chief.
Living in the era of dynamic tech change Alex decided to stay tuned in changes that make any person find comfort and adapt to new devices. Furthermore, gaming became his passion for spending leisure time with his close ones. Although, he has a degree in Business Administration (majoring in Finance) writing for technology and as well as finance has been one of the precious aspects of his life