Xxstream Entertainment (XMETD) Resumes Uptrend: Crosses $1 Mark
The Xxstream Entertainment (OTC: XMETD) stock has enjoyed a remarkable rally since December last year and considering the sheer magnitude of the gains, it is perhaps no longer possible to ignore the stock.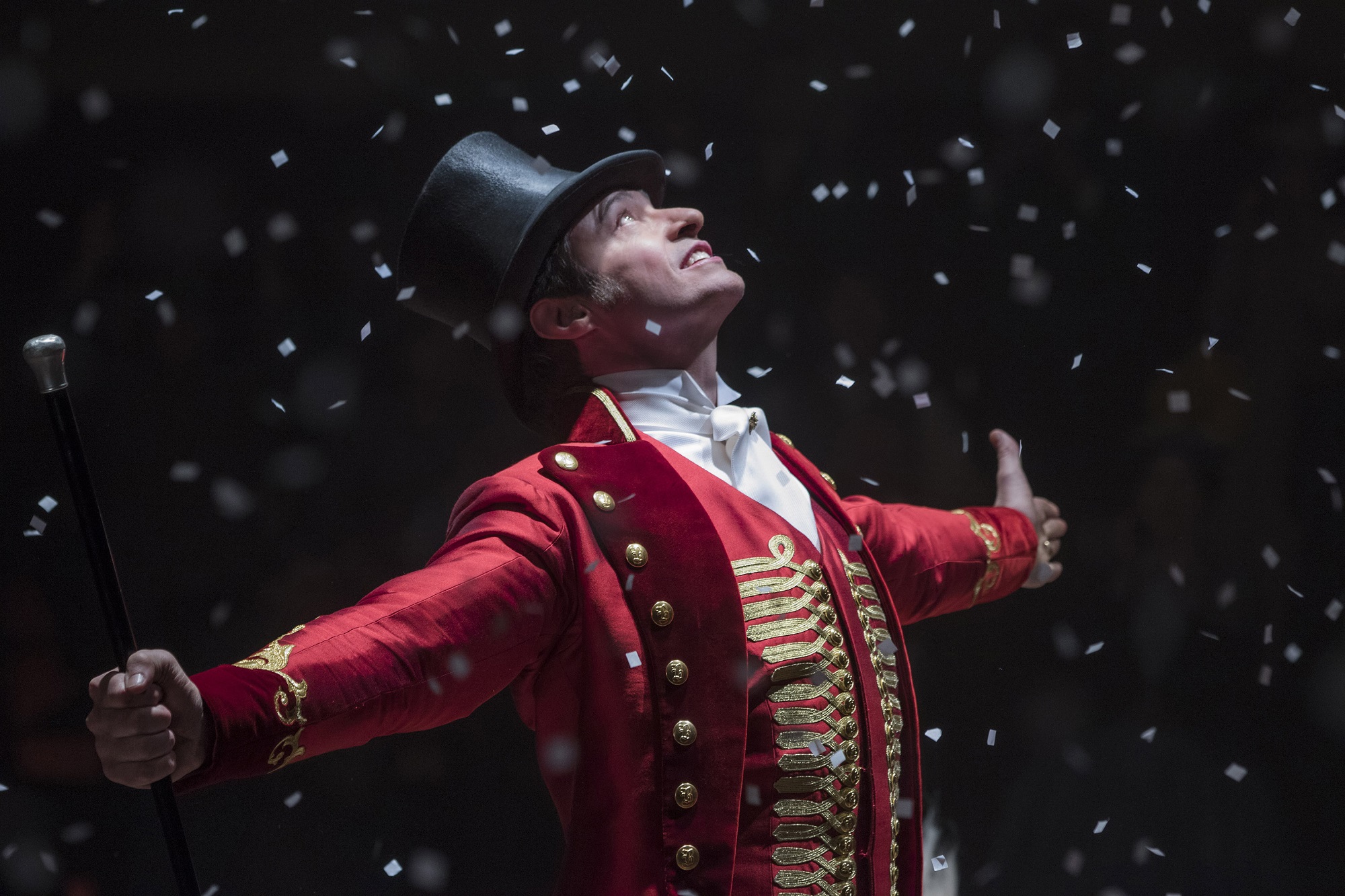 On Wednesday, the stock soared by as high as 54% to take its gains since December 2020 to a staggering 5800%. Investors who might be interested in Xxstream need to first keep in mind that the company is a clean shell company that had been dormant for a considerable period of time.
However, the stock got a new lease of life after the company filed its financial results for a quarter and thereby became current on the OTC Markets. The company had been established back in 2005 with the view of providing a web-based entertainment portal. However, after years of struggle, the Eighth Judicial Court of Nevada appointed Custodian Ventures as the company's custodian in July last year. That proved to be one of the major developments and eventually led to the strong rally.
Finance and Tech Contributor