ZBG Token Launches Cloud Mining CHIA: What's Next?
According to official ZBG news, in order to meet the needs of many users in CHIA mining, on April 29, ZBG launched CHIA cloud computing products and opened the first phase of CHIA cloud computing capacity building activities. At the time of publication, 15% of computing power has been sold. It is reported that all mining equipment of CHIA computing power products released by ZBG uses hard drives of new brands, and the income from mining is T+1 on the account, a management fee of 20%, electricity charges are not provided. The Chia Coin (XCH) cryptocurrency was founded by BitTorrent creator Bram Cohen.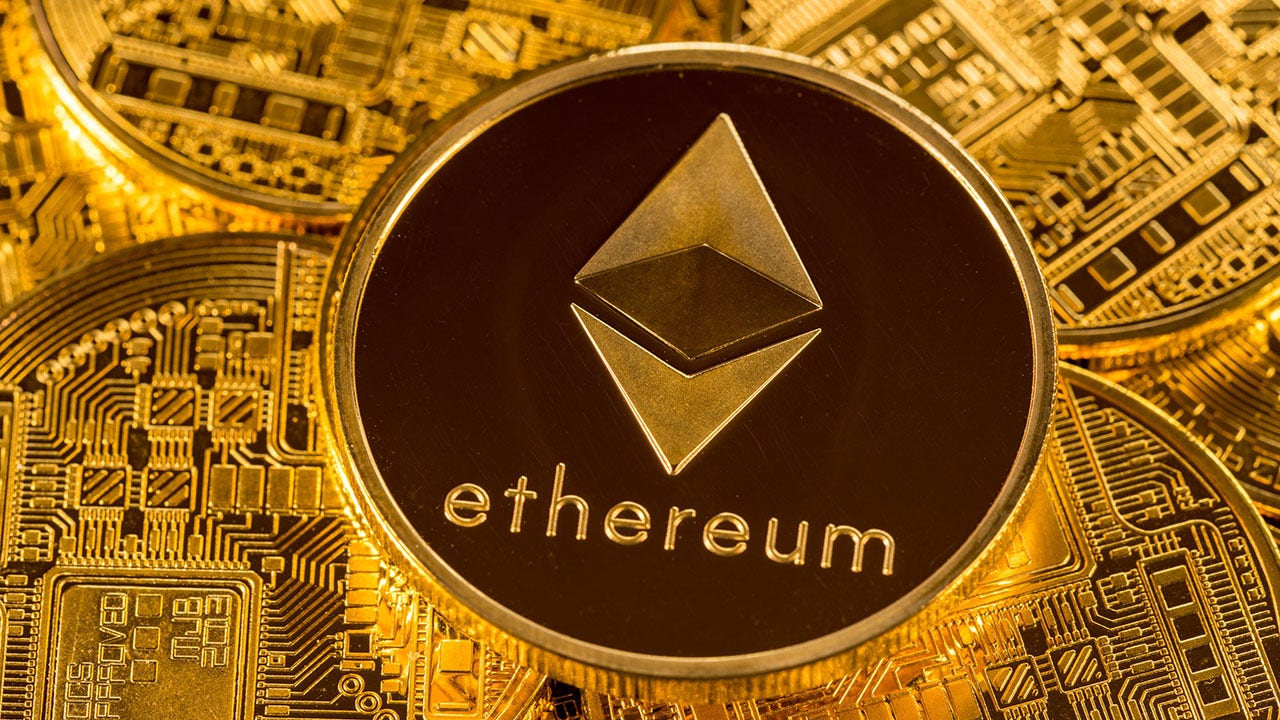 Unlike traditional cryptocurrency algorithms, which rely heavily on GPUs, Chia Coin can be mined using fast solid-state and hard drives. It is expected that the growing popularity of the new cryptocurrency will cause a serious shortage of SSD and HDD around the world. According to Hong Kong-based technology publication HKEPC, prices for data carriers have tripled as miners try to load their hard drives in preparation for the launch of the cryptocurrency. According to Wu Blockchain, the pre-sale value of the token can range from $200 to $300 per coin.