Zedge (ZDGE) is Up 150% YTD: Are You Excited About The Next Move?
There have been a fair number of stocks that have managed to record considerable gains and one of those is that of Zedge (NYSE: ZDGE). The stock has managed to record gains of as big as 150% this year as investors continued to repose their faith in Zedge.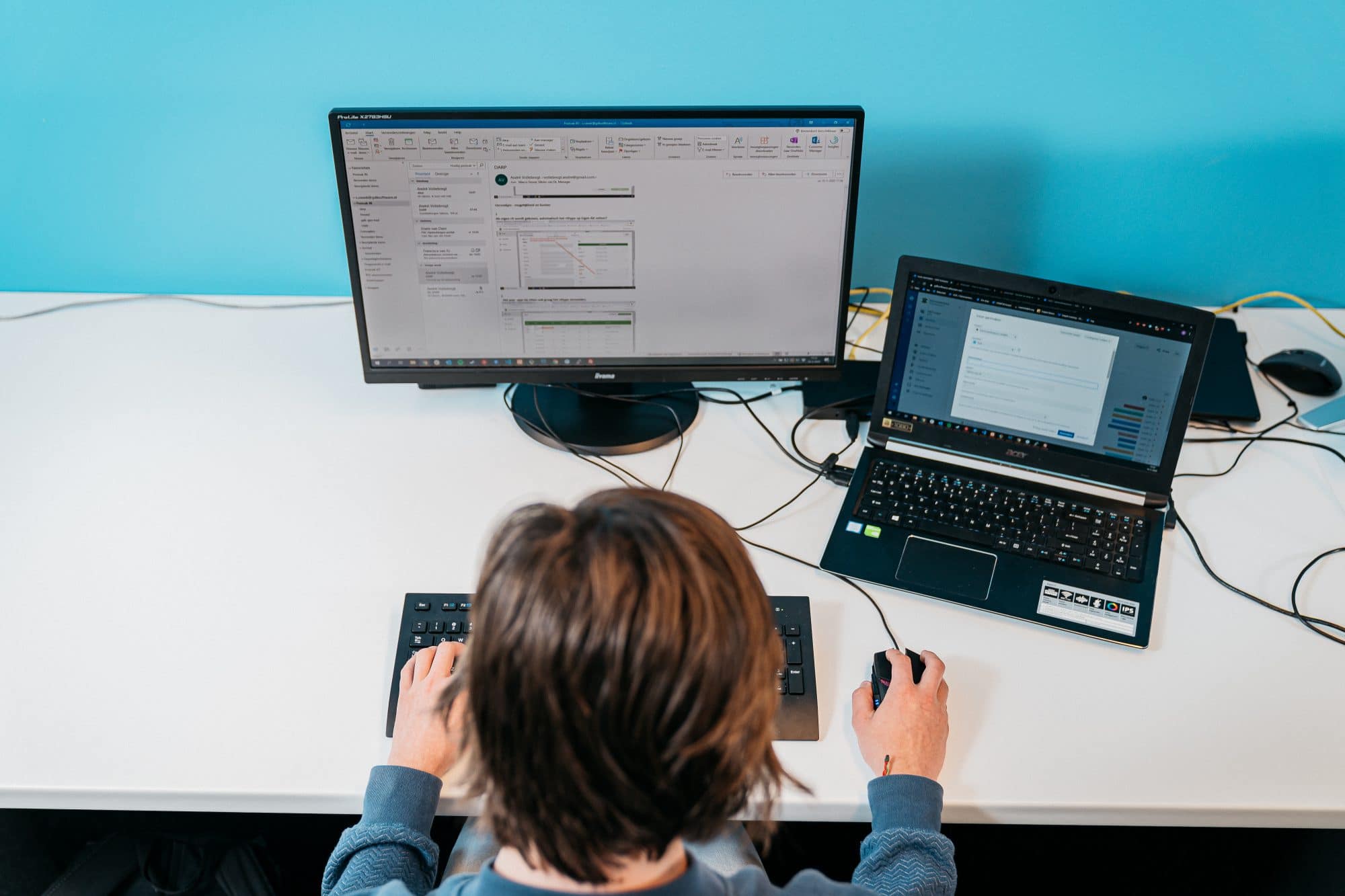 In such a situation, it could be a good idea to take a look into the stock. Last week the company announced its financial results for the second quarter and managed to record earnings per share of $0.17. It beat analysts' estimates by as much as $0.13.
However, that is not all. Zedge generated revenues of as big as $5.3 million in the quarter and that beat analysts' estimates by as huge as $2 million. Hence, it can be said that the company's performance was commendable in the quarter and that could prove to be a trigger for further gains in the coming days. It remains to be seen if the stock comes into play this morning.
Editor in Chief.
Living in the era of dynamic tech change Alex decided to stay tuned in changes that make any person find comfort and adapt to new devices. Furthermore, gaming became his passion for spending leisure time with his close ones. Although, he has a degree in Business Administration (majoring in Finance) writing for technology and as well as finance has been one of the precious aspects of his life