Zomedica (ZOM) Corrects From peak: A Good Buy?
The Zomedica Corp (NYSE: ZOM) stock garnered the attention of investors in recent times and rallied sharply, however, the correction in the stock has been equally sharp.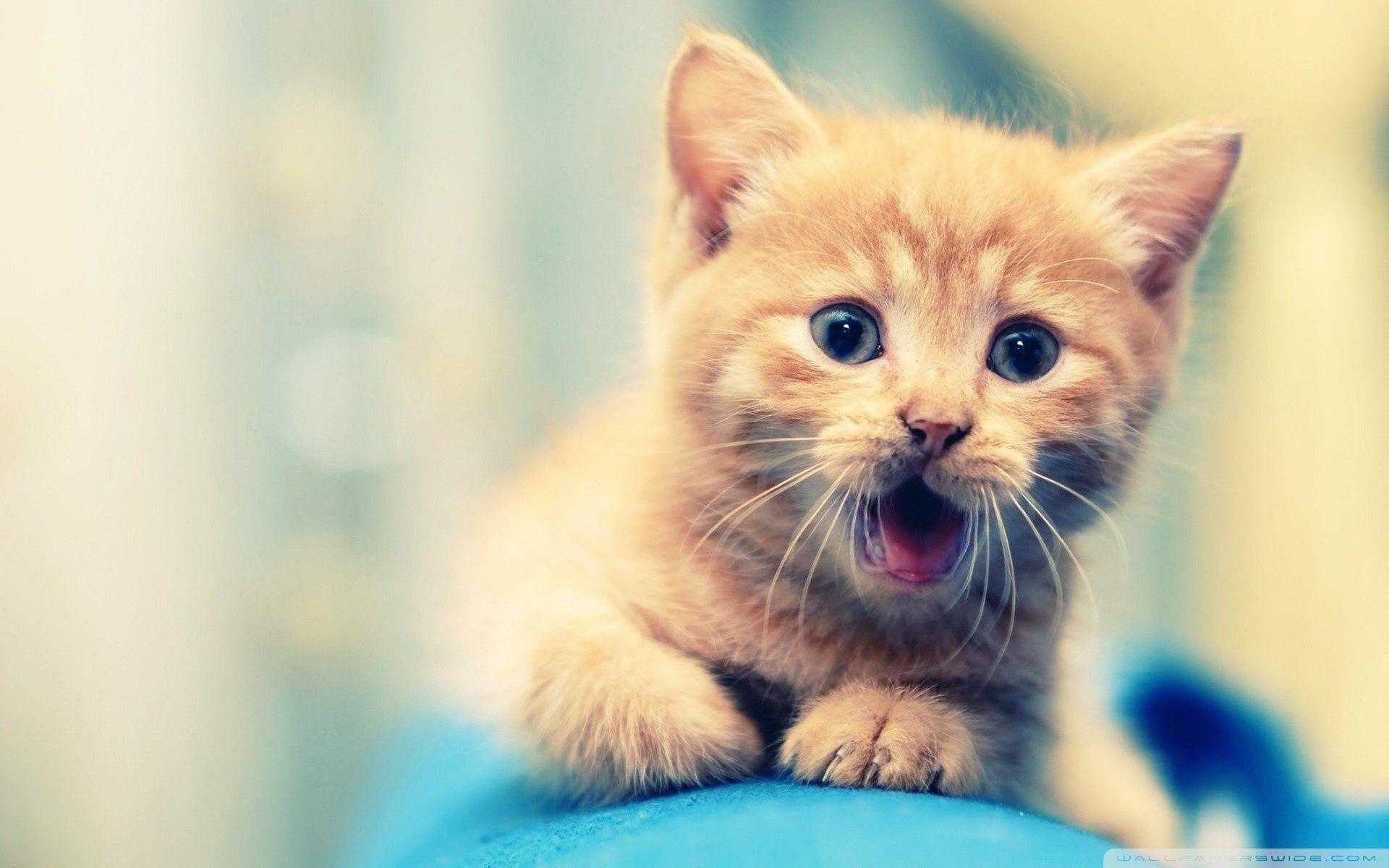 The company, which is involved in providing solutions that are meant for veterinary practitioners, saw its stock soar by as much as 85% in a single day earlier this week. It was a continuation of a rally that had gone on for several weeks.
At the beginning of 2021, the Zomedica stock was only trading at $0.33 a share and on January 12, the stock had soared to $1.30 a share. However, since then the stock has given up some of its gains and opened at below $1 on Thursday.
It is necessary to note that in the trailing six months period, the losses per share for Zomedica stood at $0.06. That could prove to be a bit of a problem for many investors who look for value stocks. Hence, experts believe that the decline in the stock might continue.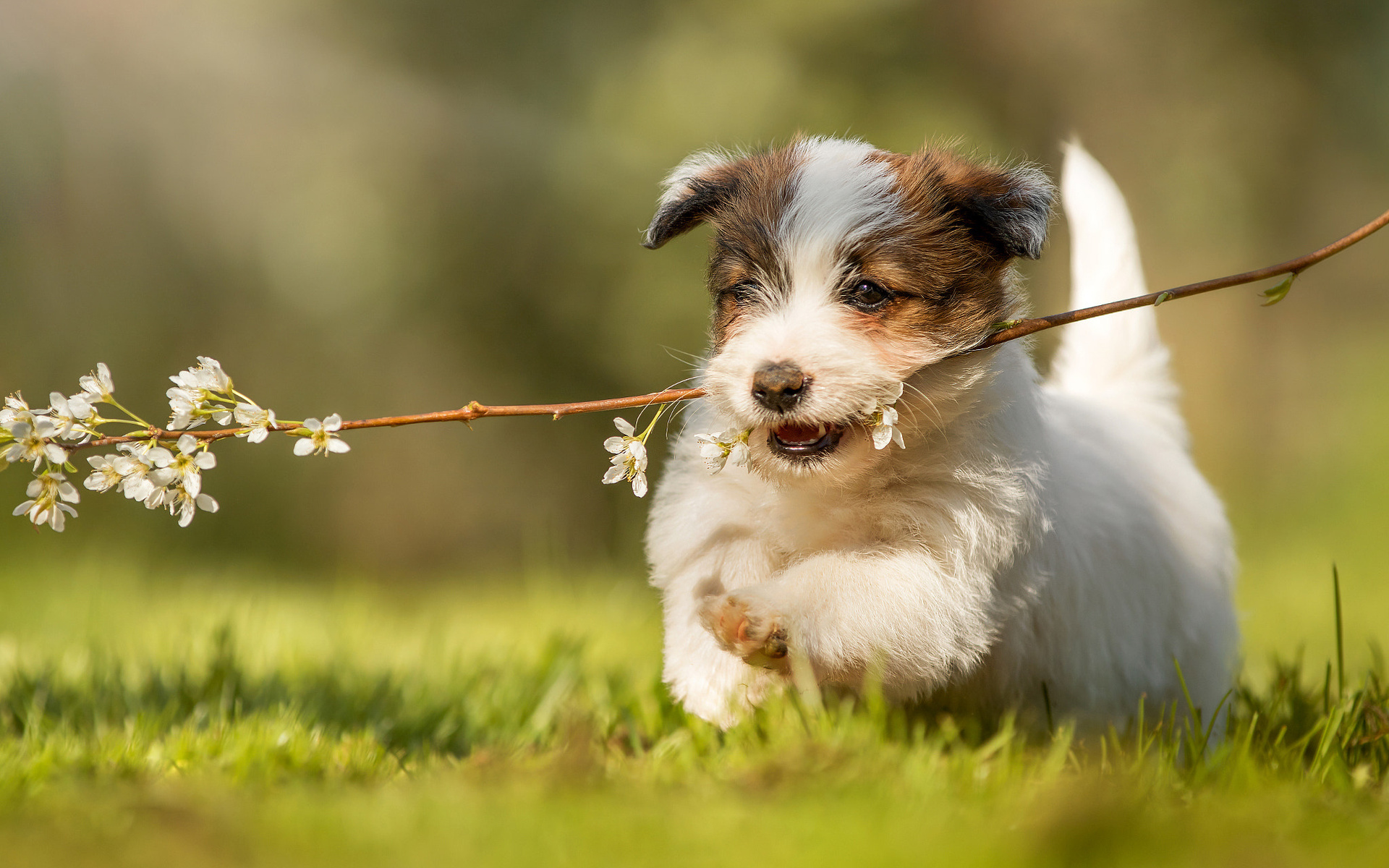 Biotech, Tech, and Crypto reporter
Anthony Gonzales brings 3 years of experience in helping grassroots, mid-sized organizations and large institutions strengthen their management and resource generating capacities and effectively plan for the future. He is also a mentor and professional advisor to artists working in all disciplines. He is the gold medalist from St. Marco University of Science and Technology in the Bachelors of Financial Management as well.