Zomedica (ZOM) Soared 400% Quickly For Past Eight Days: Time To Sell?
One of the more interesting rallies in recent times has been seen in the Zomedica Corp (NYSE: ZOM) stock. The company, which is involved in producing medicines for pets, saw its stock soar by about 400% over the course of the past week.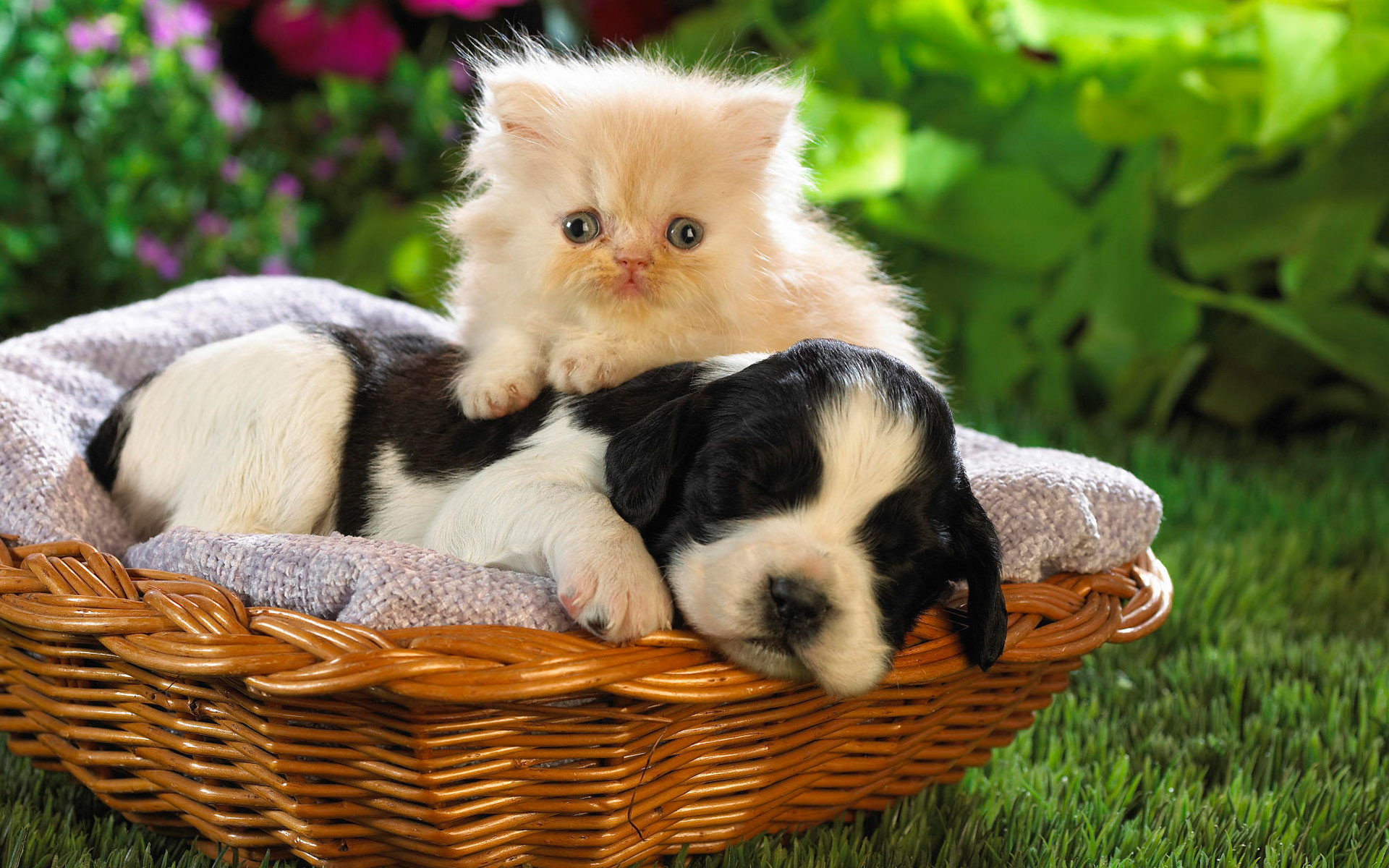 The main reason behind the remarkable rally in the Zomedica stock came about after Carole Basking of the Netflix show 'Tiger King' promoted the company in a Cameo video. The video had been uploaded on YouTube back on January 8 and since then, the Zomedica stock has been on a roll.
The rally has continued and on Tuesday, the Zomedica stock recorded further gains of as much as 40%. It should be noted that the rally in the stock might not only be about a celebrity endorsement.
Zomedica is all set to launch its pet diagnostics platform named Truforma in March this year and it could prove to be a major milestone for the company. It could be a good idea to keep an eye on the stock over the coming days.
Weekend Contributor.
Writing for business and finance publishers has become his passion over the last decades after he completed a master's degree in Financial Management. Sharing some opinions and forecasts to thousands of readers is a routine job for him but he never promises to invest in one stock.