Zomedica (ZOM) Stock Slumps Again: Will It Find Support Near 200-Day MA?
There is no doubt that Zomedica (NYSE: ZOM) stock has been one of the most popular stocks of the year, as the stock went up as cosmic as 730% in the first 10 weeks of the year. However, after reaching its peak of $2.91, the stock has lost its momentum and now trading below the $1 mark.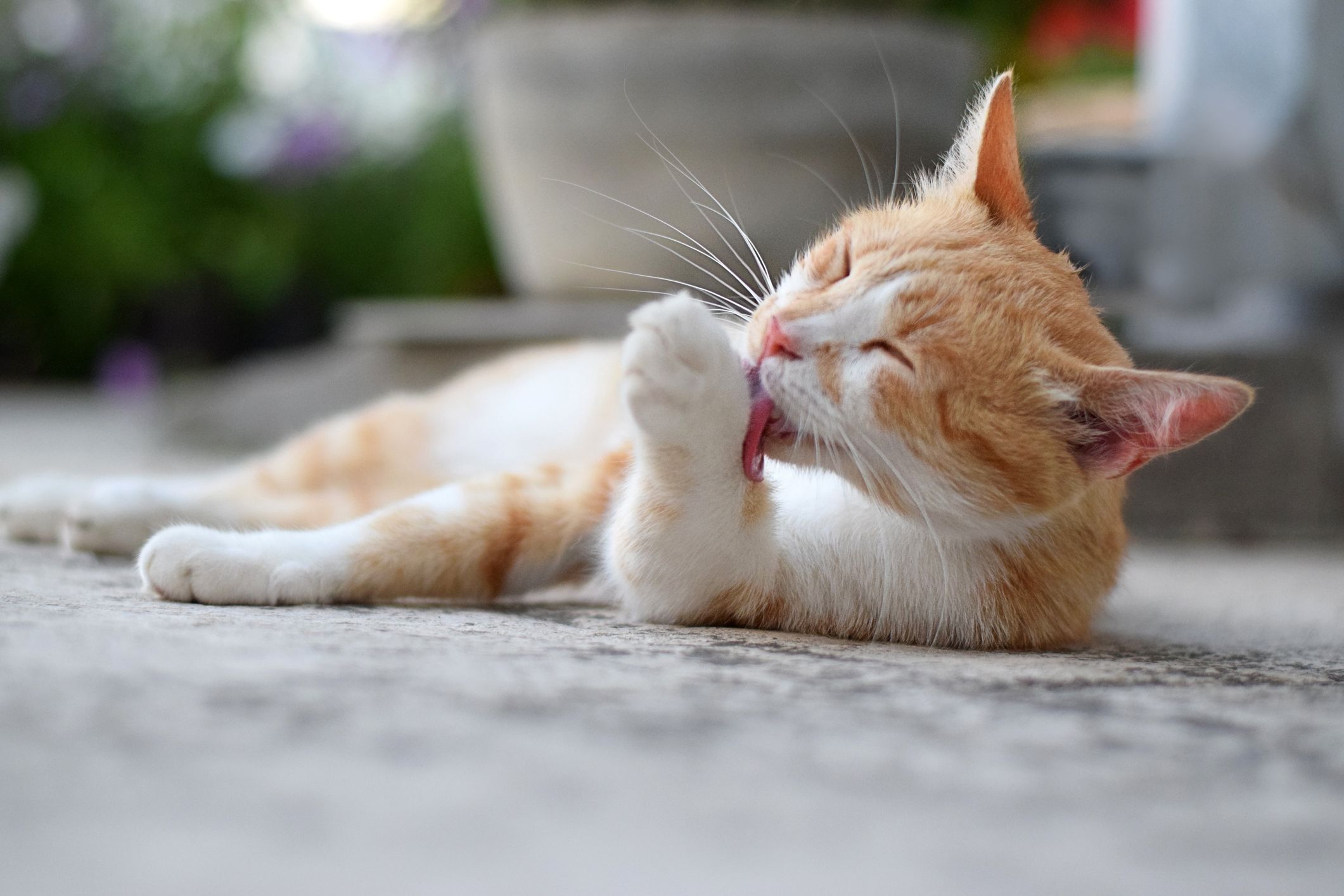 The last rally in January was mainly driven by the inclusion of new a new CEO (Robert Cohen) and that its Truforma platform was close to launching. Truforma, which was launched mid-March, is Zomedica's only commercialized product thus far, and so there is still quite a bit of risk involved with the company.
With such extreme volatility in less than four months, this is a stock that investors should be careful with and take a closer look at before making an investment decision. At the time of writing, ZOM stock is down 13% at $0.85. One should note that the stock is trading well below its 50-Day moving average of $1.87. However, considering the 200-Day moving average price stand at $0.65, it would be interesting to see if the stock can find a short-term rebound.
Editor in Chief.
Living in the era of dynamic tech change Alex decided to stay tuned in changes that make any person find comfort and adapt to new devices. Furthermore, gaming became his passion for spending leisure time with his close ones. Although, he has a degree in Business Administration (majoring in Finance) writing for technology and as well as finance has been one of the precious aspects of his life