Zosano Pharma (ZSAN) Moves Up Without Any News: Will it Sustain?
Although there was no news with regards to Zosano Pharma (NASDAQ: ZSAN) on Tuesday, the company's stock emerged as one of the notable gainers in the pharmaceutical sector during premarket trading today. It has soared by as much as 10% during the premarket trading period today.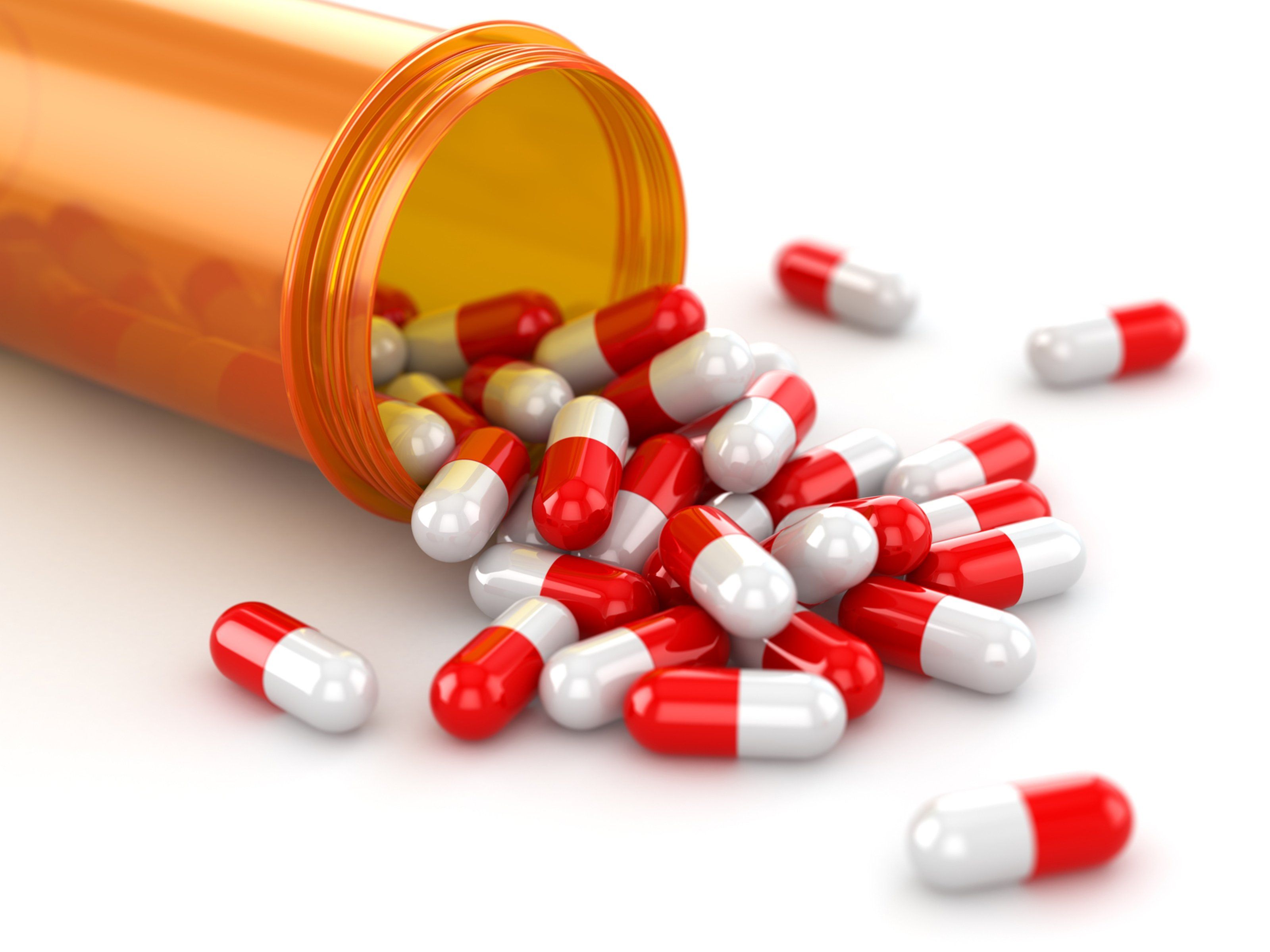 However, in this regard, it should be noted that this past Friday the company had declared its financial results for the fiscal year 2020 and also for the fourth quarter of 2020. It might be a good idea to take a look at some of the numbers posted by Zosano.
In the fourth quarter, Zosano suffered a loss of $8.1 million, which worked out to losses of $.08 per share. In the prior-year period, the losses for the company had stood at $8.9 million. On the other hand, the company ended 2020 with cash and cash equivalents of as big as $35.3 million.
Finance and Tech Contributor